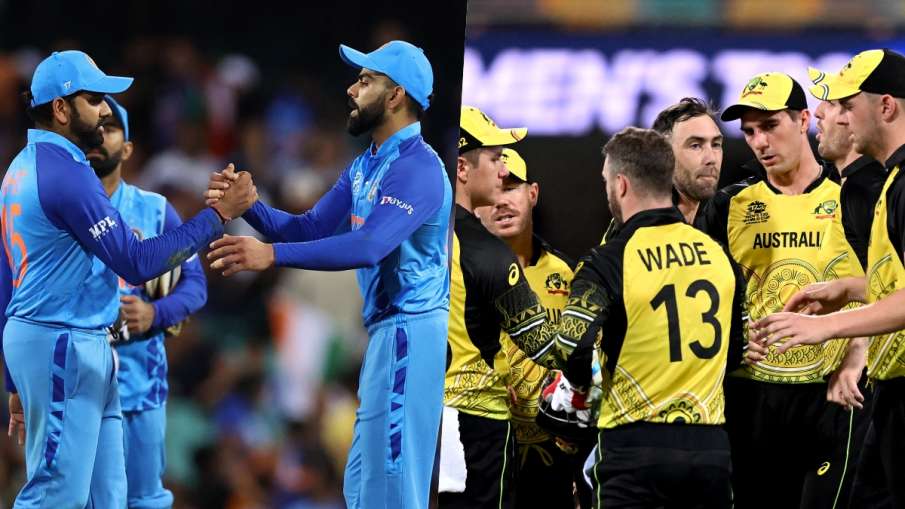 T20 World Cup 2022: T20 World Cup 2022 has become very exciting. The Super 12 round is in its final stages but the semi-final teams are yet to be confirmed. The road to the last-4 for hosts and defending champions Australia has become very difficult. While he will have to make his victory miraculous, he will also have to depend on the results of other matches. The match in Group 1 is interesting between New Zealand, England and Australia. At the same time, in Group 2, the Indian team is considered to be a big contender to play the final.
In such a situation, there is a lot of speculation that the final can be between India and Pakistan. At the same time, many cricket pundits say that India and South Africa can once again face each other in the final. There has also been a reaction from former Australia captain and legendary batsman Ricky Ponting regarding this. Actually some time ago Ponting had said that, there will be a final match between India and Australia. Now that the condition of the hosts is looking bad, Ponting has remained firm on his statement.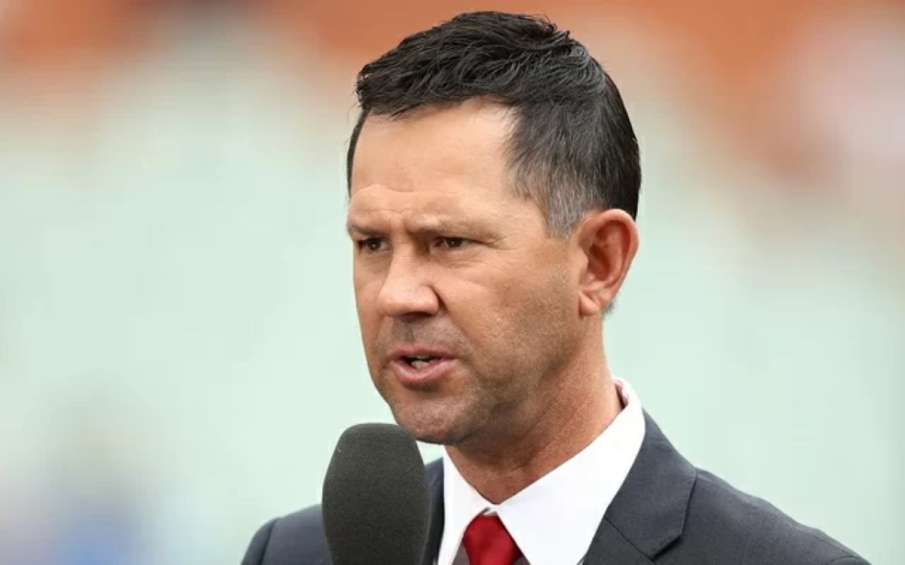 Ricky Ponting
India-Australia final will be held!
Ricky Ponting wrote in the ICC column, "To be honest, who knows who is going to play (the final match) in Melbourne. But I hope the Australian team will definitely find a way. South Africa is a very dangerous team, but I will say what I said in the beginning that Australia vs India is going to be the final match.
He further wrote, "In all the big games I played, especially when I was the captain of Australia, I always told my team to embrace this moment as it is. Don't let it get away from you and let it be someone else's." Don't think it's like the other game, because it's not the same. The more you can tell yourself and others that it's a great game, so you're not trying to hide anything and the better you seem to play. Will."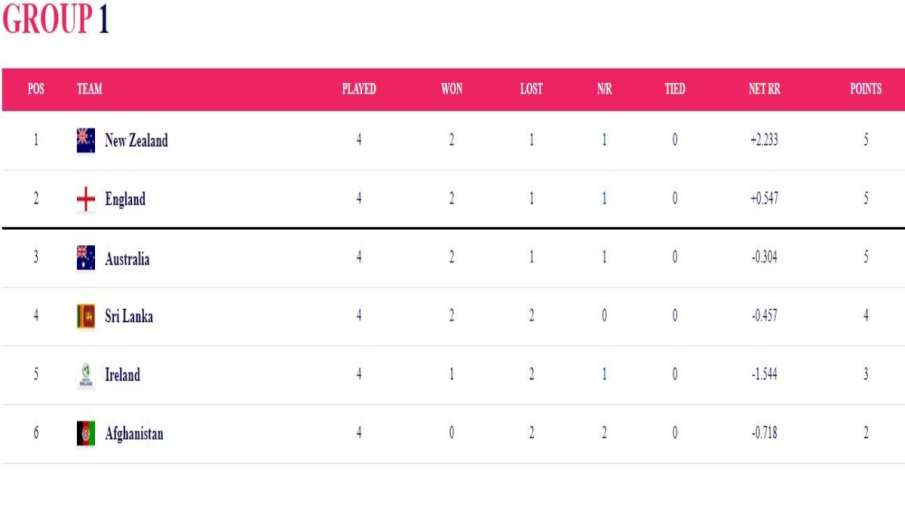 Group 1 points table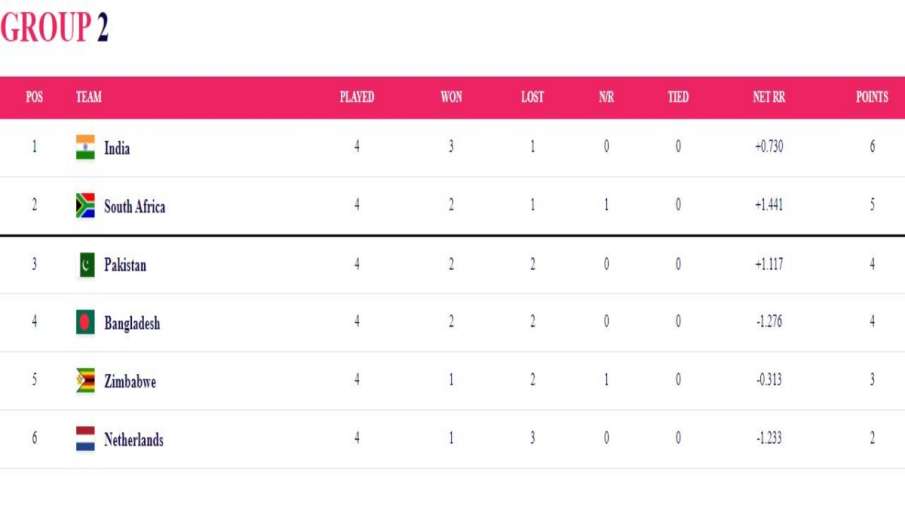 Group 2 points table
The road to Australia is not easy
New Zealand, England and Australia have five points each in Group 1. New Zealand's net run rate is +2.233, England's +0.547 and Australia's -0.304. In such a situation, when New Zealand and Australia come to play their last match today, the Kiwi team will be able to secure the semi-final ticket with just any win. But things are not easy for the home team. They will have to register a big win in front of the strong bowling of Afghanistan. After this, the match between England and Sri Lanka will also have to be depended on. If England wins easily over Sri Lanka, then Australia's road may be difficult. If England loses or the match is called off, today's win will propel Australia to the semi-finals.
Also read:-