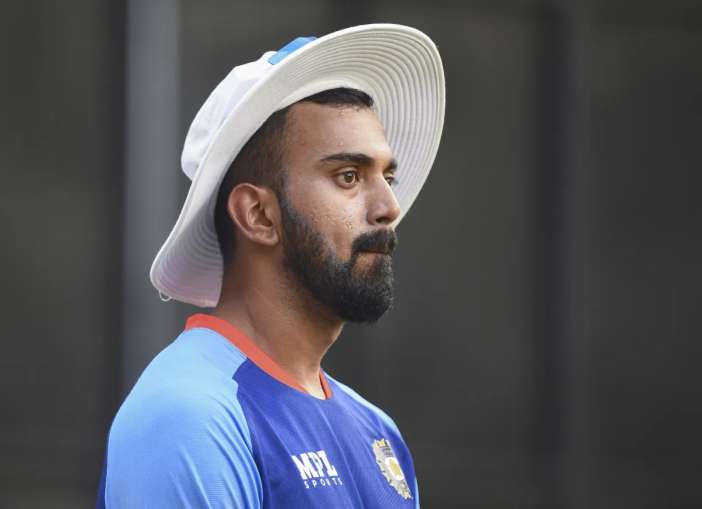 KL Rahul: After a long gap in the T20 World Cup, KL Rahul was seen in form today. KL Rahul played a brilliant innings in the match played between India and Bangladesh. He scored 50 runs in 32 balls in this match. After this innings, he said goodbye to his poor form. He has spoken a lot about how important this innings was for him.
Indian opener KL Rahul understands very well what the team wants from him and can sleep soundly as long as he is able to do it. Rahul, who scored only 22 runs in the first three matches of the T20 World Cup, played a fine innings of 50 against Bangladesh and his brilliant throw later became the turning point of the match. After the match, Rahul was asked how he was feeling in the last one week after getting out after playing bad shots.
what did rahul say
Regarding this, KL Rahul said, "My feelings were good. We were all excited to play here and have been preparing for the World Cup for the past one year. Whether I do well or not, I always try to remain calm. If I stay, then I can sleep peacefully.
The good aspect for the Indian team in the last four matches was that individual players contributed to the team's success. Rahul said, "It was an important match for us. We all wanted to contribute. Today I had a chance. For us in every match someone or the other has contributed." India were knocked out early in the T20 World Cup last year and after that, according to Rahul, the team prepared hard to deal with difficult situations. "We worked really hard to prepare ourselves for difficult situations. So that when the time comes, we can execute our strategy in difficult situations." On dismissing Liton Das on a straight throw, Rahul said, "We all have worked hard on our fielding. We also worked on throwing fast. The ball came to me and I got it to the stumps quickly.