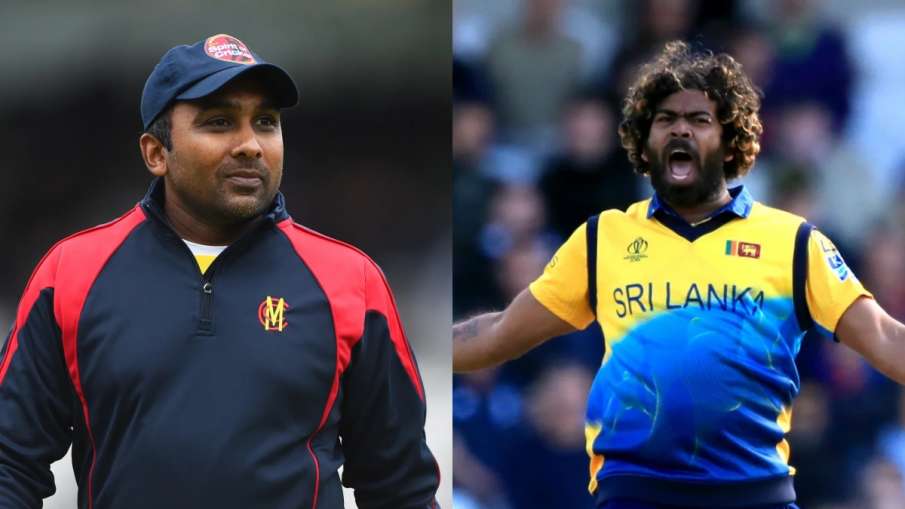 Highlights
Mahela Jayawardene said before T20 World Cup
Told about a rising star like Lasith Malinga in the Sri Lankan team
T20 World Cup is starting from 16 October
T20 World Cup 2022: Ahead of the T20 World Cup, the former Sri Lanka captain has got a new Lasith Malinga in his team. The only difference is that he does not bowl fast and bats many times better than Malinga. But he is as deadly with the ball as Malinga used to be.
Wanindu Hasaranga and Lasith Malinga are both Sri Lankan cricketers, apart from this it can be difficult to find any similarities between these two. Malinga was a right-arm fast bowler while Hasranga bowls a legbreak. More than two years have passed since Malinga retired from international cricket while Hasaranga is still playing an important role in the team. Despite all these differences, former Sri Lanka captain Mahela Jayawardene sees a deep similarity between Wanindu Hasaranga and Lasith Malinga.
Jayawardene saw Malinga's character in Hasranga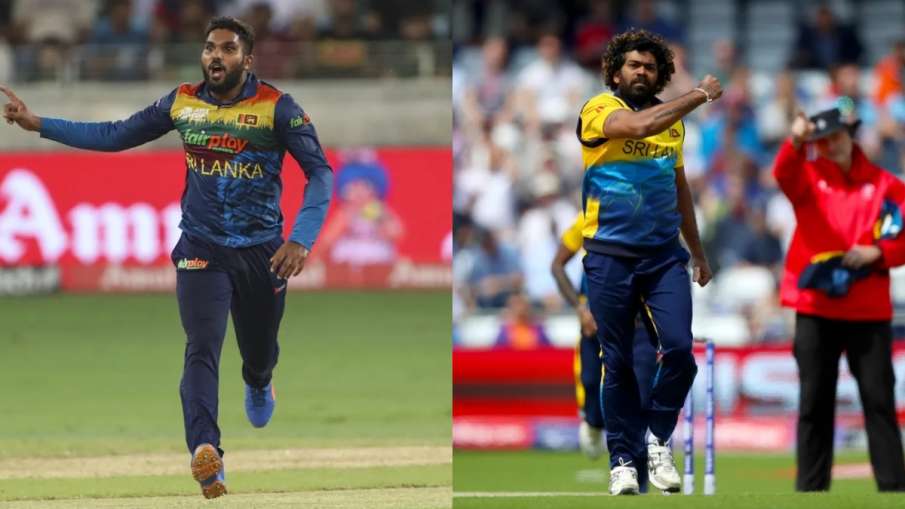 Lasith Malinga, Wanindu Hasaranga
Legendary Sri Lankan batsman Mahela Jayawardene is impressed by spin all-rounder Wanindu Hasaranga's growing stature in world cricket and feels he is growing like Lasith Malinga. Hasaranga, who played for Royal Challengers Bangalore in the Indian Premier League, grabbed the attention of people by taking the highest 16 wickets in the T20 World Cup played in the United Arab Emirates last year. After this, he played an important role in the victory of Asia Cup with bat and ball. With this, he reached number four in the ranking of all-rounders.
Hasranga moving like Malinga: Jayawardene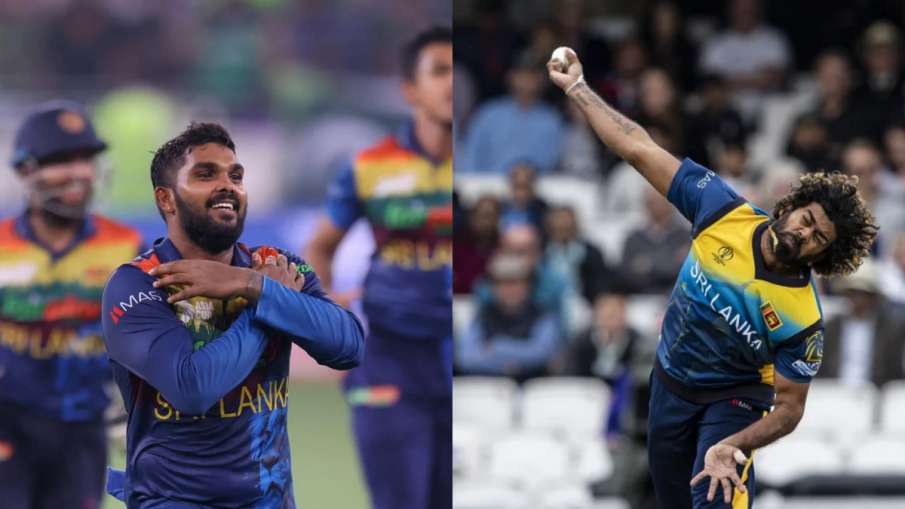 Lasith Malinga, Wanindu Hasaranga
Jayawardene pointed out many similarities between Hasranga and Malinga in the ICC review. "The way he emerged, he is very much like Lasith Malinga. He is also from South Sri Lanka and his behavior is also like that of Malinga. Hasranga's progress in cricket is also very similar to that of Lasith Malinga. Most importantly, when he reaches the field, he becomes as competitive as Malinga. I really like this thing about him."
Hasranga was named Player of the Tournament in Asia Cup
Hasranga took nine wickets and scored 66 runs in the Asia Cup and was adjudged the Player of the Tournament. He scored 36 runs in the final against Pakistan and played a key role in helping Sri Lanka win the trophy by taking three wickets for 27 runs.
Wanindu Hasaranga is in excellent form and as an all-rounder he can be a big threat to all the opposition teams in the T20 World Cup.