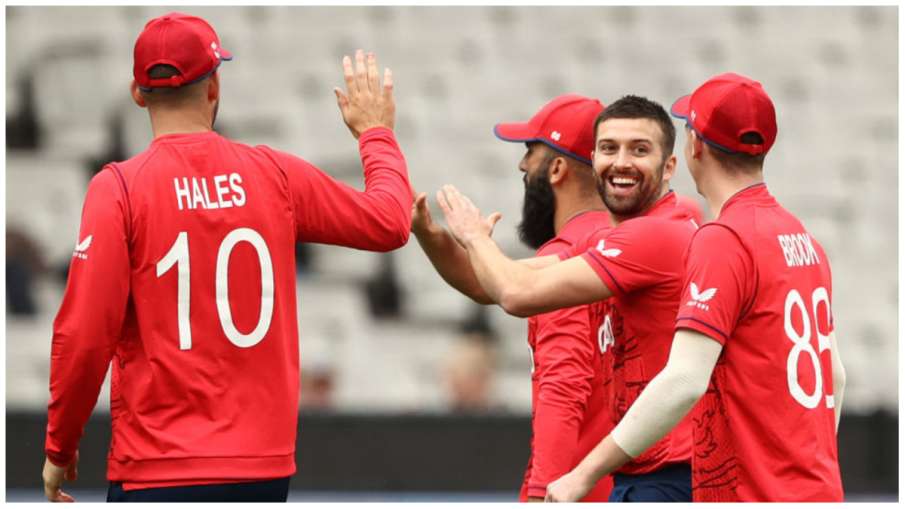 Fastest balls in T20 World Cup 2022 : The battle of T20 World Cup 2022 is getting more interesting now. The Super 12 matches are on and the teams are constantly trying to beat each other. Till now all the teams have played three to four matches and now this phase is nearing the end. But every day some new record is being created in every match. Bowlers and batsmen are giving their all in every match. One such record was made by England fast bowler Mark Wood in this year's World Cup. Mark Wood has now become the fastest bowler this year. He made a new record in the match played against New Zealand.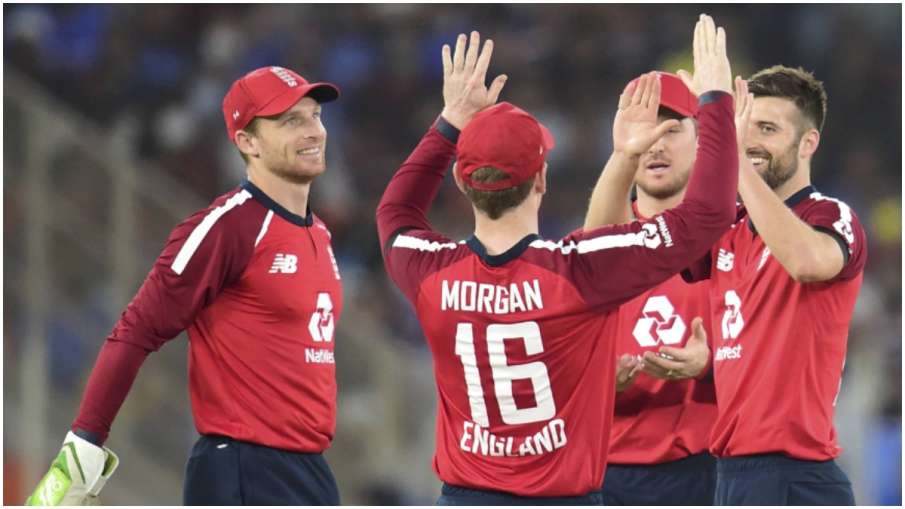 mark wood
Mark Wood bowled the ball at a speed of 155 kmph
England's fast bowler Mark Wood has made the record of throwing the fastest bowler in the T20 World Cup 2022. He bowled against New Zealand at a speed of 155 kmph, a ball faster than him that no one has bowled this year. After this, South African fast bowler Enrique Norkhia is at number two, who bowled the ball at a speed of 153 kilometers per hour. At the same time, New Zealand's Lockie Forguson is at number three, whose speed was 151 per hour. In the same match, a ball was also thrown by Mark Wood at a speed of 152 kmph, on which Glen Phillips hit a brilliant six. When there is a match between two big and legendary teams of the world, the thrill of the match is not only at its peak, but records are also made.
Do or die match for England today
For England, this match is do or die. If England loses this match, then it will be clearly out of the semi-final race, but if New Zealand's team loses then they will suffer, but not so much that they are out. This year the rain has also spoiled the game of the teams. No one thought that a team considered weak like Ireland would lose to a great team like England, but it happened due to rain. When they were defeated on the basis of the Duckbirth-Louis rule and also lost two important points. If the England team wins today's match, then the race for the semi-finals will become even stronger. It is believed that any two teams from Australia, New Zealand and England will go ahead and the rest of the teams will end this World Cup.