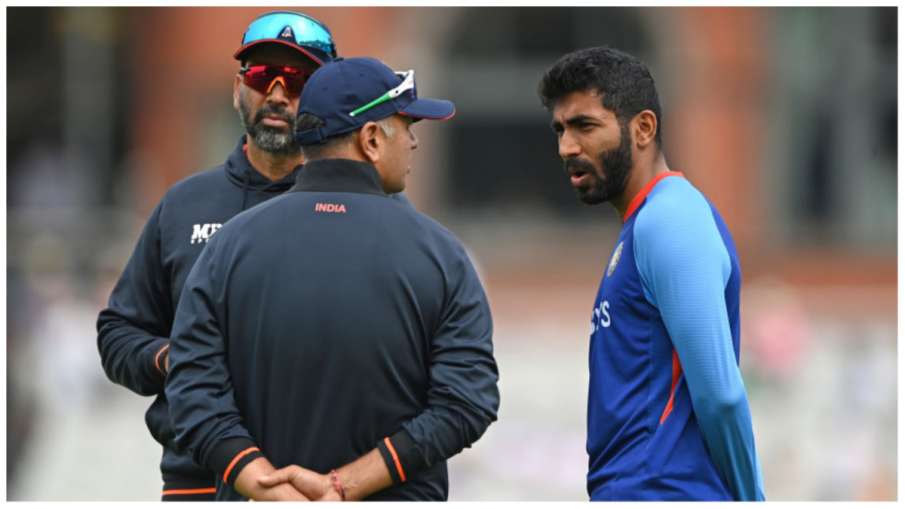 Highlights
BCCI may announce Jasprit Bumrah's replacement soon
Till now only 14 players of Team India have reached Australia, 15th player is yet to go
Deepak Chahar can also be injured, standby player can be out, BCCI has to announce
T20 World Cup 2022 Jasprit Bumrah Replacement: Now just a few more days are left for the start of T20 World Cup 2022. This year's World Cup is going to start from 16 October. First there will be a qualifier round and after that the main matches will start. Team India is currently in Australia and is making its preparations, but till now the entire team of India has not reached Australia. Team India has played its first practice match and is now preparing for the second. Meanwhile, the replacement of Jasprit Bumrah has not been announced yet. But it is believed that the replacement will be announced any time now. It is being told that the name of that player has also been confirmed, it is yet to be announced.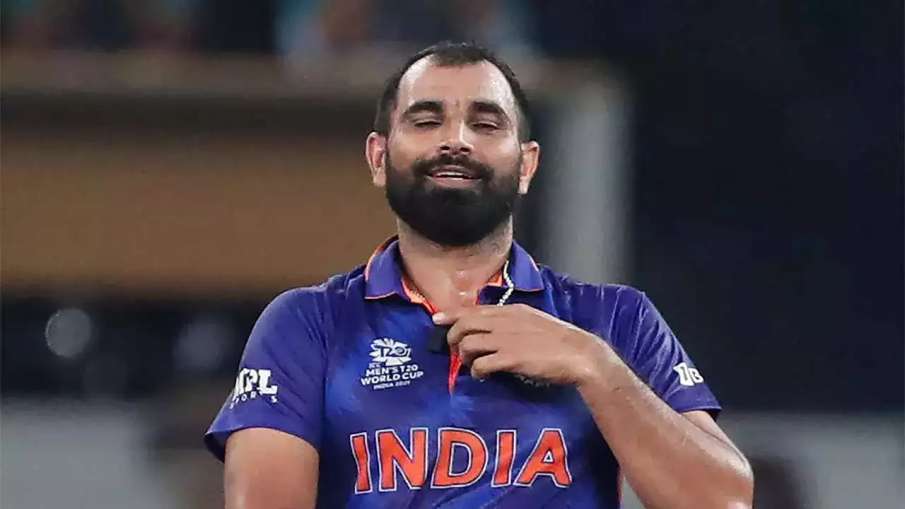 Mohammad Shami
Jasprit Bumrah was selected in Team India, later dropped out
Jasprit Bumrah was included in the Indian team for the T20 World Cup 2022. When the team was announced by the BCCI, he was recovering from his injury. That's why he was included, but his old injury resurfaced during the T20 International series played against Australia and he had to be out of the team. The BCCI had announced a 15-member squad for the T20 World Cup, but when Team India left for Australia on October 6, only 14 players left, not including standby players and net bowlers. Mohammed Shami's name was going in the forefront as a replacement for Jasprit Bumrah, but he had corona recently and he was not fully fit, so he was sent to the NCA, so that he would recover soon. Meanwhile, news is now coming that Mohammed Shami has passed the fitness test and he is ready to join the team. However, nothing has been said about this from the BCCI till now.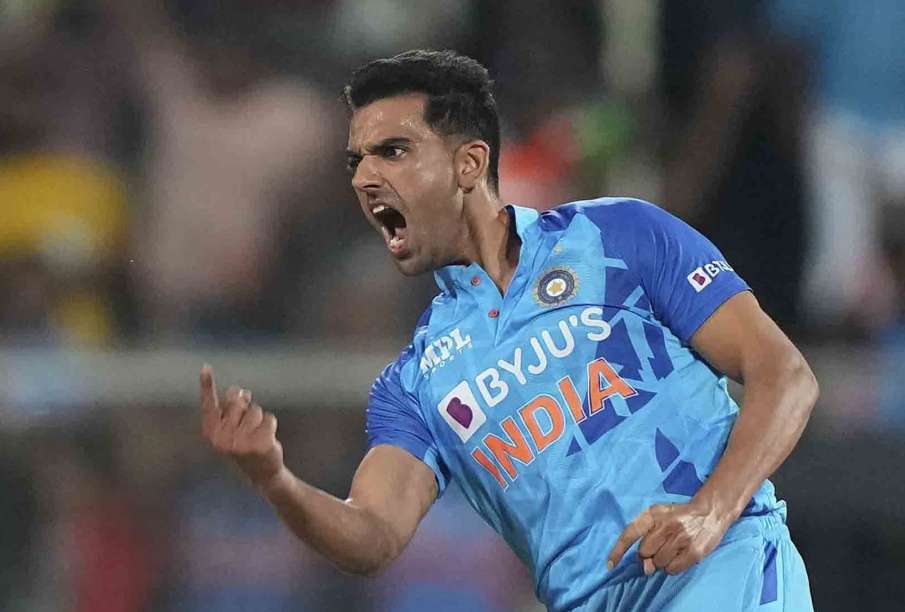 Deepak Chahar
Mohammad Siraj and Shardul Thakur can be standby players
Not only this, it is also being told that Deepak Chahar's injury, which is included in the standby players, is not completely well and that is why he may not be able to go to Australia now. In such a situation, two names are running in his place to go to Australia, one of Mohammad Siraj and the other of Shardul Thakur. Both these players were playing in the recently concluded India vs South Africa ODI series and they have done well too. That is, anyone can be selected as a standby player. Meanwhile, Team India will now play its next practice match on October 13. After this, on October 17 and 19, two practice matches are to be played from Australia and New Zealand. It is believed that by then the player to replace Jasprit Bumrah will reach there and after that the Indian team will do full dress rehearsals in these matches. After these matches, Team India's first match in the T20 World Cup 2022 is to be played against Pakistan on 23 October. It has to be seen by when BCCI announces the replacement and who will be that player.