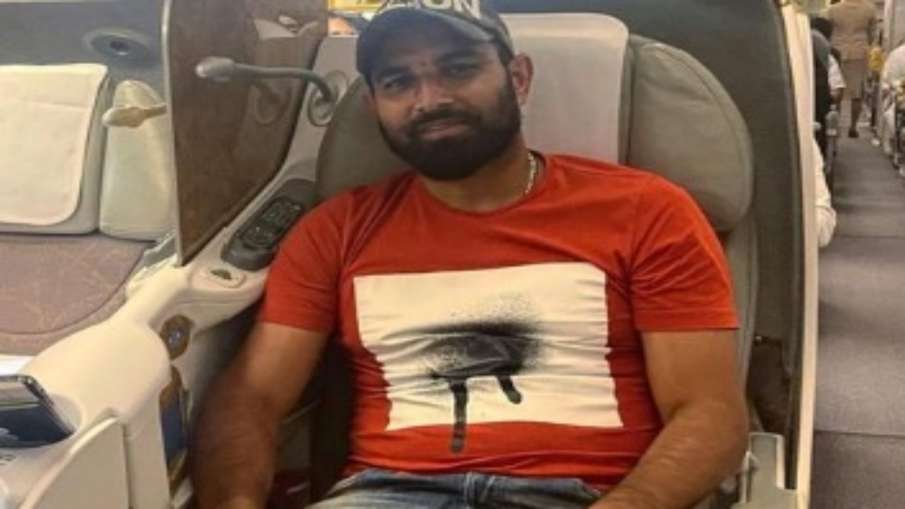 Highlights
Mohammed Shami flies to Australia
Shami shared the picture of the flight on social media
Shami, Siraj and Shardul will join Team India in Australia
T20 World Cup 2022 Mohammed Shami: Fast bowler Mohammed Shami could not take part in the T20 series against Australia due to corona virus infection. After this he also had to sit out of the series against South Africa. Shami, who was included in the list of India's reserve players for the T20 World Cup, did not get a chance to practice match, but he sat on a flight to Australia to ease Team India's troubles amidst the rapidly changing conditions.
Mohammed Shami caught Brisbane flight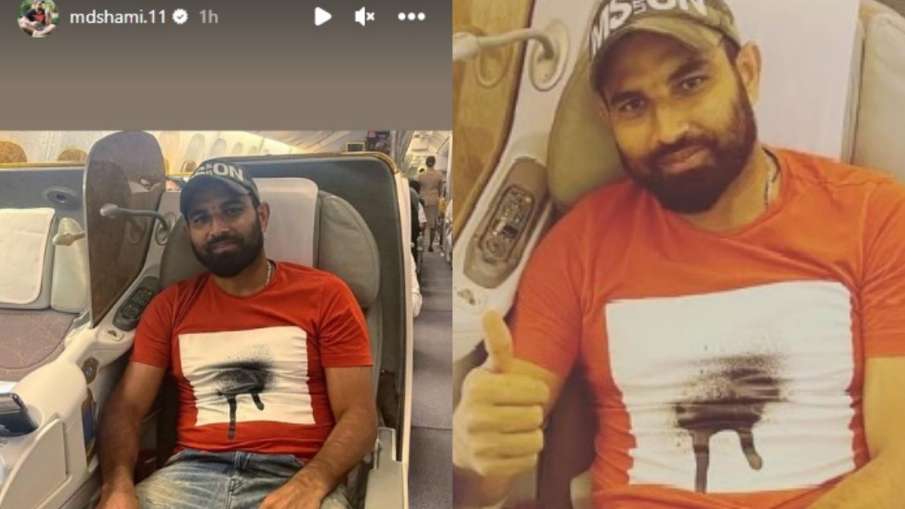 Mohammed Shami on flight to Australia
Mohammed Shami has shared pictures of his departure for Australia on social media. He has told fans through his Instagram story that he has flown on a flight to Brisbane for the T20 World Cup. Shami, who is rehabbing in the National Cricket Association, caught this flight in Bangalore.
After Jasprit Bumrah was ruled out of the T20 World Cup due to a stress fracture injury, the team management to the fans were waiting for Shami to join Team India in Australia soon. In such a situation, the pictures of his departure sitting in the flight are going to bring comfort to Indian cricket at the moment.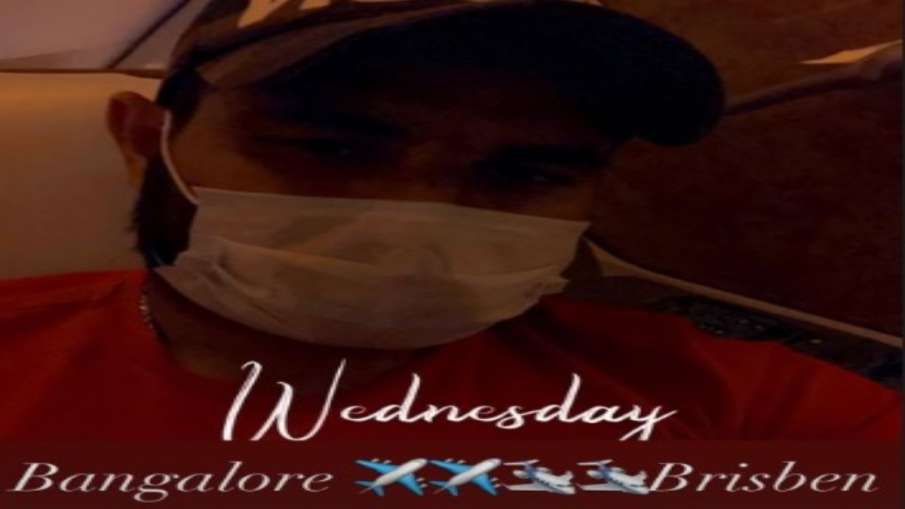 Mohammed Shami on flight to Australia
Apart from Mohammed Shami, fast bowlers Mohammad Siraj and Shardul Thakur have also been asked to join the Indian team in Australia. Let us tell you that Deepak Chahar has been ruled out of the T20 World Cup due to a back injury. Chahar was one of the standby players and it was believed that in the absence of Jasprit Bumrah, he could be included in the main squad but he would not be able to go to Australia. So the senior selectors have asked Shami, Siraj and Thakur to join the team.
Shami, Siraj and Thakur will get any one place
One of these three fast bowlers will replace Bumrah in the 15-man squad. India has time till October 15 to select a new player in place of Bumrah and hence the team management wants to check the fitness of these three fast bowlers in Australia. Shami is leading the race for a place in the team due to his experience but Siraj had a stellar performance in the recently concluded ODI series against South Africa in which he was adjudged the player of the series. Siraj had taken five wickets in three matches, so it may be too early to consider him out of the race.