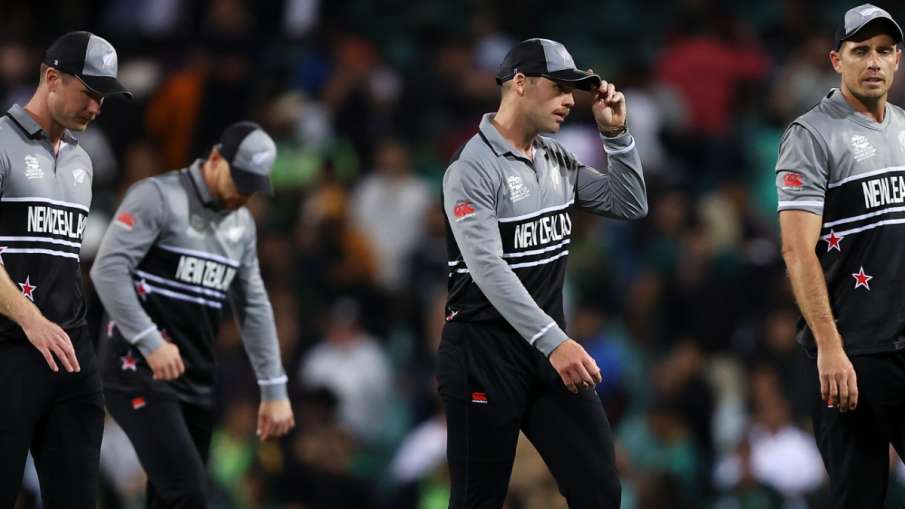 New Zealand's journey in the semi-finals of the T20 World Cup came to an end. After a sad end in the T20 World Cup, it is being said that many players from Pakistan will retire from T20 International till the next World Cup. The next T20 World Cup will be played in the West Indies and USA in the year 2024. Former New Zealand player Ross Taylor has also said a big thing about the retirement of the players.
Ross Taylor believes that many cricketers from the current team that played in the World Cup in Australia will retire until the next T20 World Cup jointly to be held in the West Indies and America in 2024. New Zealand had to face defeat at the hands of Pakistan in the semi-finals. Many players of the current team are of 30 years or more and players are not getting much benefit in terms of money by playing for their country. New Zealand were runners-up in the last World Cup in 2021 but this time they suffered a crushing seven-wicket defeat to Pakistan in the semi-finals.
What did Ross Taylor say
Taylor said in his column for the ICC that, "The New Zealand team did not prepare well for the World Cup. The semi-final against Pakistan was like another match for this team. The Kiwis had no good preparation for the tournament. But the way they played in the first match and beat Australia, that set their momentum." He said, "This campaign exceeded some expectations but it is difficult to say whether it was successful or not. One thing is certain that this team is getting old and how many of these players will be able to play in the next T20 World Cup, saying It's hard to get."
Taylor said, "Many of these players are 35, 36 years old and that's not much age but in New Zealand cricket our players don't get much money, so they can make a different decision about their careers. One should be ready to take up the challenge when the older players retire." Taylor also said, "Glenn Phillips could not walk against Pakistan but he was the player of the tournament for New Zealand. This is an aging team. So young players like Glenn and Finn Allen will have to take up the challenge once the older players announce their retirement.