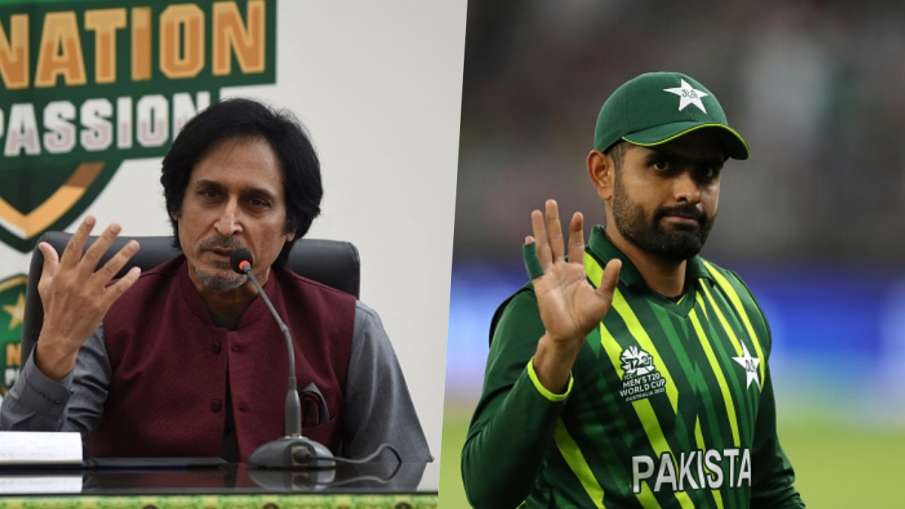 T20 World Cup 2022 PAK Upset: Pakistan suffered a humiliating defeat against Zimbabwe in the T20 World Cup. This was Pakistan's second consecutive defeat in the ongoing tournament in Australia. In the first match, they were washed by Arch Rivals India at the Melbourne Cricket Ground, and in the second match played in Perth, they lost by one run on the last ball against a smaller team like Zimbabwe. Former Pakistan cricketers are unable to digest this defeat. He has been raining continuously on Pakistan Cricket Board Chief Rameez Raja, team management and selectors.
Mohammad Amir targets Rameez Raja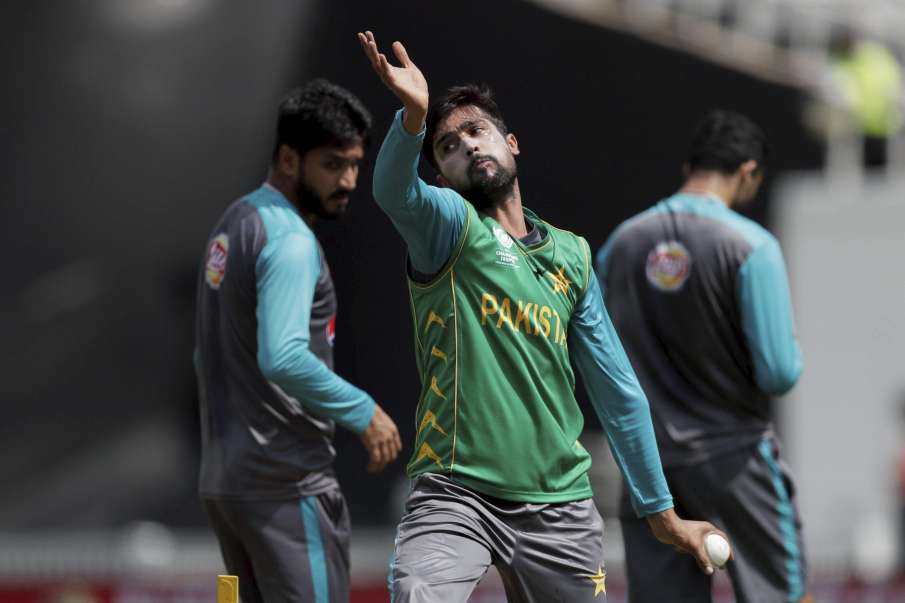 Mohammad Amir
Former Pakistan fast bowler Mohammad Amir vented his anger on social media after this sensational defeat. He slammed PCB boss Rameez Raja and chief selector Mohammad Wasim.
Amir wrote on Twitter, "I have been saying from day one that poor selection was made, now who will take the responsibility of defeat? I think it's time to get rid of the so called chairman who is the god of PCB and the so called chief selector has arrived."
Shoaib Akhtar blamed the defeat on the selectors and players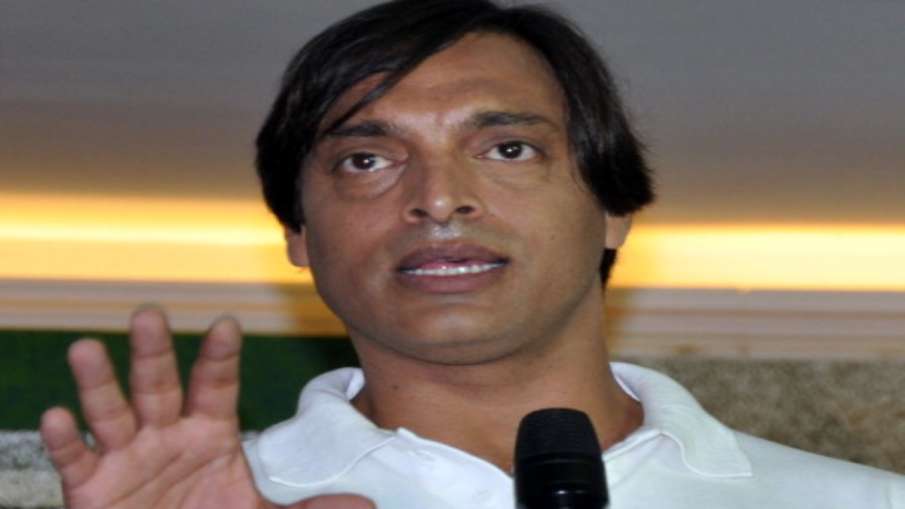 Shoaib Akhtar
Amir is not alone in harassing the PCB and Pakistani team management and selectors. Apart from him, former fast bowler Shoaib Akhtar also criticized Pakistan after this defeat and called it extremely shameful.
Akhtar made his first tweet soon after Pakistan's one-run loss to Zimbabwe chasing a target of 131 against Zimbabwe and described it as shameful in a short and clear tone.
After this Rawalpindi Express shared a video in the next tweet saying, "This is very embarrassing. This situation has happened because of selecting mediocre players and management. I am very disappointed. You will no longer qualify for the semi-finals after losing to Zimbabwe."
He further said, "I am saying again and again, this opener, middle order is not enough for us to win at this level. And what can I say?"
Shoaib Akhtar wrote in his third and last tweet, "If there is Zimbabwe, will everything happen by itself? No, not myself, I have to do it.
Akhtar has targeted the high command of Pakistani cricket by tweeting all three of his tweets in a span of 12 minutes. Apart from him, former opener Mohsin Khan said, "Is this our cricket. We can't even score 130 against a low ranked team like Zimbabwe. If this is our batting, then may God help our cricket.
Miandad blames poor selection for defeat
Javed Miandad, the legendary batsman of his time, also raised questions on the selection of the team. Miandad said, "The same is the case when you keep the bad players in the team by throwing out the good batsmen."
Salman Butt raised questions on Babar's captaincy ability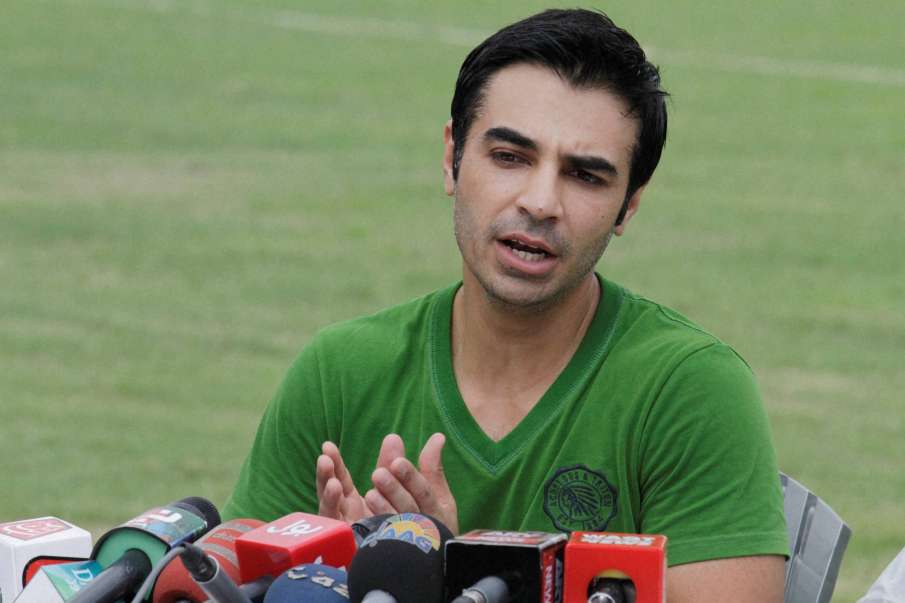 salman butt
Former captain and opener Salman Butt also criticized the performance of the team and questioned Babar Azam's captaincy. "These players were not fully capable of doing well in Australia. When Mohammad Rizwan and Babar Azam don't work, then our problems increase. One should be made captain only if you feel he has the leadership ability to lead other players.
This anger of all these former cricketers and veterans of Pakistan is quite understandable because their team, which easily reached the semi-finals in last year's T20 World Cup, is almost certain to be out of the group stage this time.