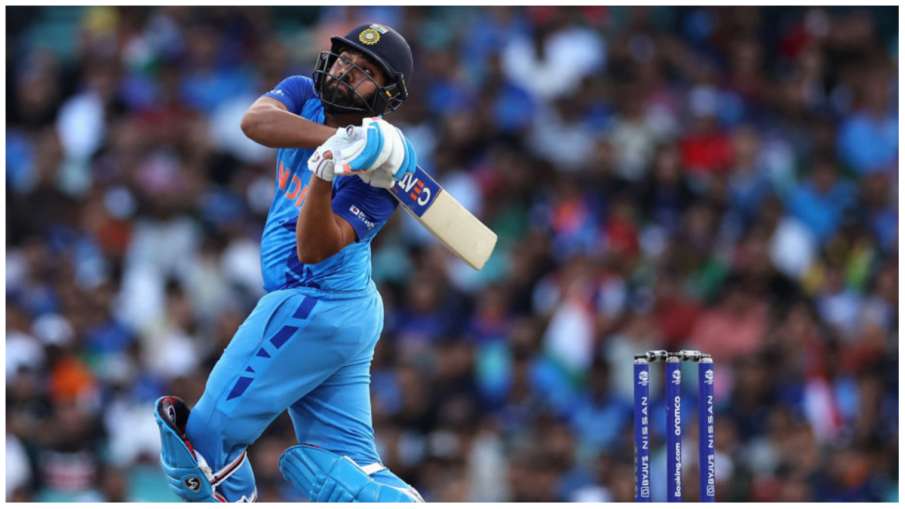 Highlights
Indian team's match against Netherlands in T20 World Cup 2022 continues today
Captain Rohit Sharma played a stormy innings against the Netherlands, hit three sixes
Captain Rohit Sharma became number one, leaving behind Yuvraj Singh, Chris Gayle to become number one in the world
T20 World Cup 2022 Rohit Sharma: Team India captain Rohit Sharma has reached a new height in the match being played against Netherlands today. In the T20 World Cup 2022, the Indian team is facing the Netherlands in its second match today. Captain Rohit Sharma won the toss today and decided to bat first. However, the Indian team got the first blow early and vice-captain KL Rahul was dismissed early. But after this, captain Rohit Sharma and former captain Virat Kohli took charge and worked to take the team forward. Both of them, recovering from the first setback, shared a partnership of more than 50 runs for the second wicket and worked to strengthen the team. During this, Rohit Sharma also made a new record in his name. Which was named after Yuvraj Singh, who was earlier called Sixer King.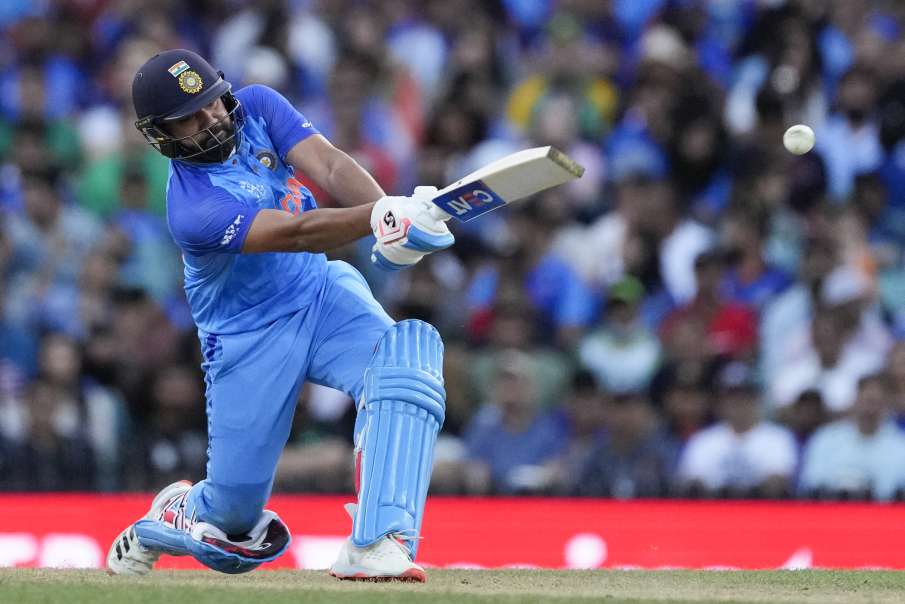 Rohit Sharma
Rohit Sharma hit most sixes for India in T20 World Cup
Yuvraj Singh did the job of hitting the most number of sixes for India in the history of T20 World Cup. He has 33 sixes in his name in the T20 World Cup. Now the number of sixes of Rohit Sharma has gone up to 34. That is, he has become the player to hit the most sixes for India. Now Yuvraj Singh is at number two, while Virat Kohli is at number three, who has 24 sixes to his name. At number three is former captain MS Dhoni, who has 16 sixes to his name. Although Chris Gayle of West Indies has hit the most sixes in the T20 World Cup, he has hit 63 sixes. His record is still far away for the rest of the players.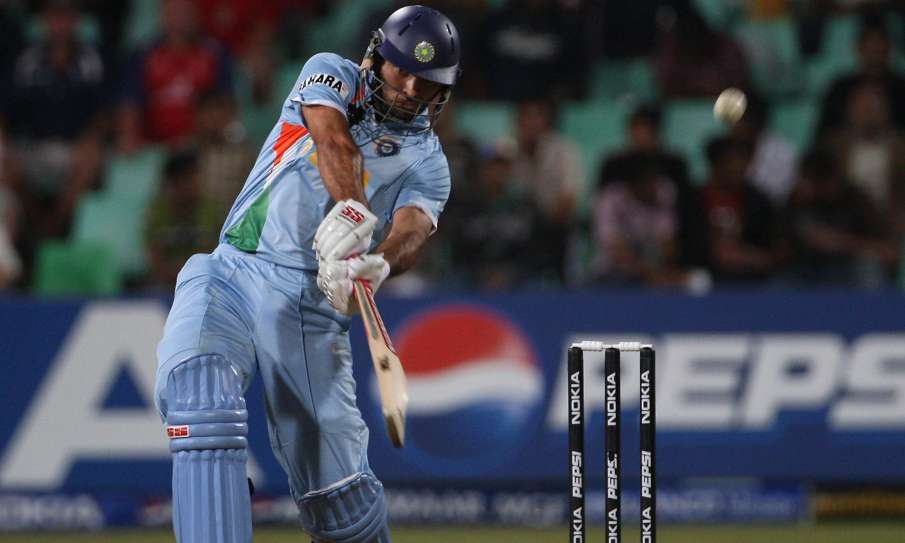 YUvraj Singh
Rohit Sharma scored 53 runs in 39 balls
Rohit Sharma definitely completed his half-century in today's match. Rohit played a stormy innings of 53 runs in 39 balls in this match. During this, he hit four fours and three sixes with his bat. This gave a lot of strength to the Indian team. This is the chance for the Indian team that they win today's match by a big margin, so that the net run rate also becomes good. There is still a lot of time left in this World Cup and many more records will be made in it. It has to be seen that when this World Cup ends, with how many sixes Rohit Sharma finishes this year's tournament.