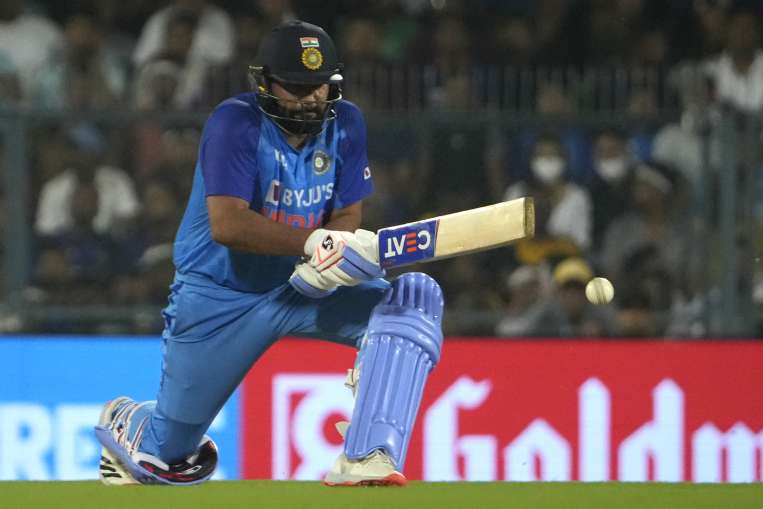 Highlights
Rohit Sharma's old style was not visible before T20 World Cup
Rohit has been able to score only two fifties this year in T20 Internationals
Rohit Sharma was also dismissed for zero in the last match against South Africa
T20 World Cup 2022 Rohit Sharma: Team India is ready for T20 World Cup. Although the Indian team will play a series of three ODIs from South Africa before this, but the Indian team will leave for Australia on October 6 for the World Cup. The one-day series will be in the hands of Shikhar Dhawan and the players who have not been selected for the World Cup will be seen playing in this series. But players like Rohit Sharma, Virat Kohli, KL Rahul and Surya Kumar Yadav will now go straight to play in the World Cup itself. Meanwhile, a look should also be taken on the form of Team India captain Rohit Sharma. He is scoring runs this year, but not in the way he is known and recognized for.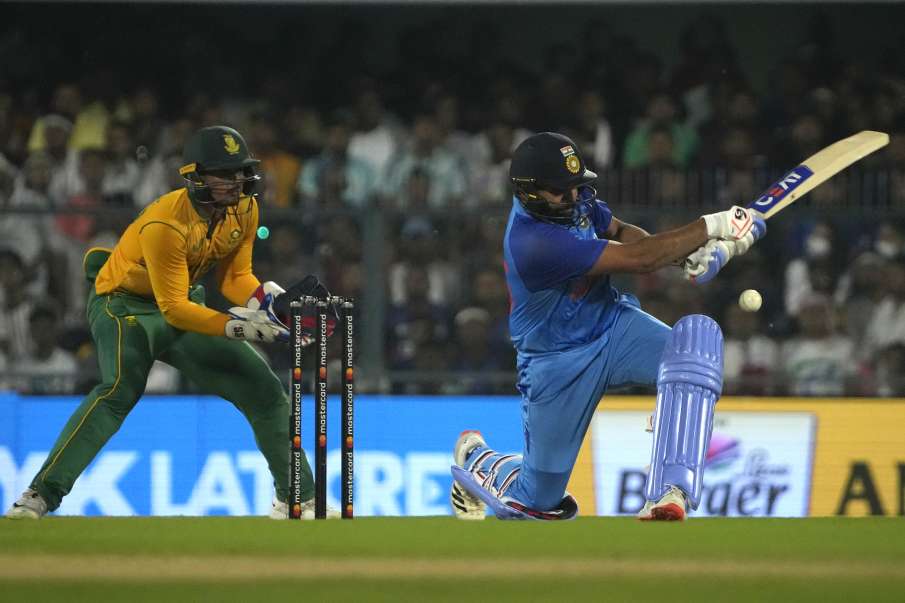 Rohit Sharma
Rohit Sharma has scored runs this year at an average of 25.71
Rohit Sharma has played 23 matches in T20 Internationals this year and has batted in all innings. During this, only 540 runs have come off his bat. Rohit Sharma averages 25.71 and has batted at a strike rate of 142.48. Only two half-centuries have come from Rohit Sharma's bat, let alone a century, as his highest score has been 72 runs. Leave it to the players, but at least Rohit Sharma is not known for such batting. Rohit Sharma is the only batsman in the world who has four centuries to his name in T20 Internationals. In the last match of the series played against South Africa, Rohit Sharma was also dismissed for zero, when India had to chase more than 200 runs. After the dismissal of Rohit, none of the batsmen could play and India lost the match by 49 runs.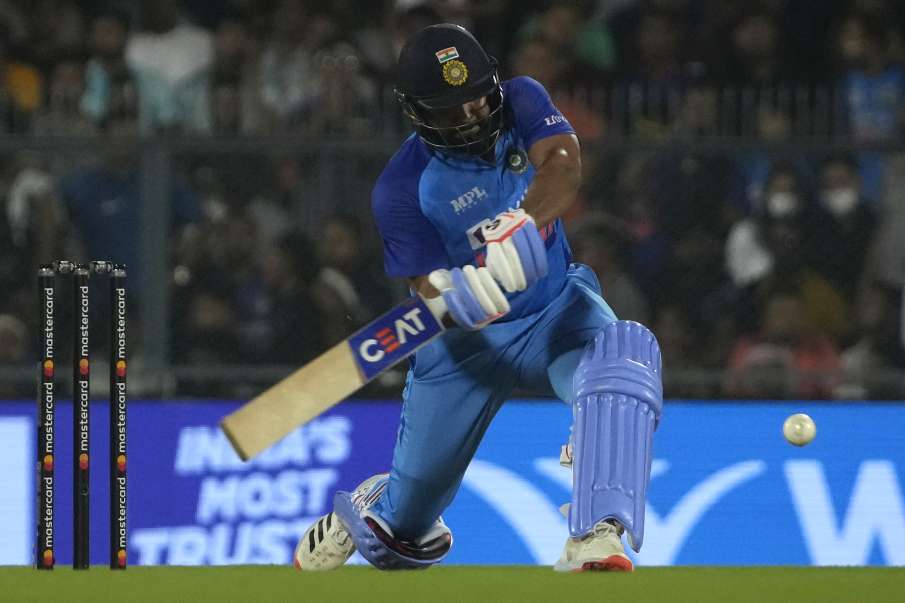 Rohit Sharma
India's first match against Pakistan in T20 World Cup
In the T20 World Cup 2022, the Indian team will go to play against Pakistan in the first match on October 23, but before that four practice matches will also be played, it should be expected that captain Rohit Sharma will play in these four matches and will play his own kind. Will show the style for which they are known and recognized. Team India is in the group of T20 World Cup, there are also teams from South Africa and Bangladesh, as well as there is every possibility that the West Indies team will also come in this group after playing the qualifiers, so this tournament will not be easy for India. The one