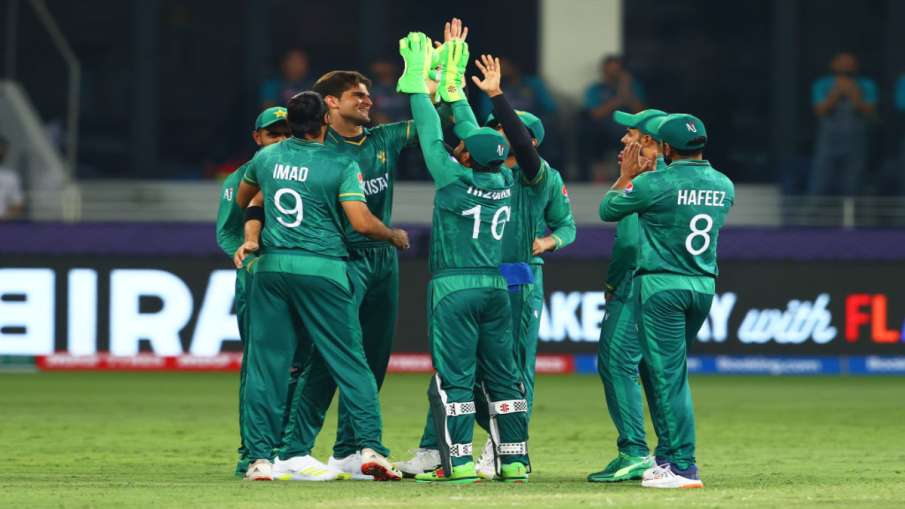 Highlights
Indian fans will get this news!
This dangerous player of Pakistan got fit
Team India will have trouble
T20 World Cup 2022: The eyes of sports lovers around the world are currently on the upcoming T20 World Cup. Especially in this big tournament, India and Pakistan will face once again. India's star fast bowler Jasprit Bumrah has already been ruled out of the World Cup. At the same time, before the big match against Pakistan, another bad news has come out for Team India. A deadly player from Pakistan has become fully fit for this match.
This dangerous player is fit
Pakistan Cricket Board (PCB) president Rameez Raja said Pakistan pace spearhead Shaheen Shah Afridi is 90 per cent ready for the upcoming T20 World Cup but his availability will depend on his performance in the two warm-up matches in Australia. Afridi, 22, will join the national team in Australia on Saturday after recovering from a knee injury. He will be available to play in the warm-up matches against England and Afghanistan on October 17 and 19 respectively.
Rameez made a big disclosure
Rameez said, "I spoke to him and we are also in touch with the doctors. As per the feedback we got, it is 90 percent ready. Knee injuries are delicate and we will have to check after the practice matches to see if they feel any discomfort. He has said that he is ready and I think we are ready too." Pakistan have to play their first match in the World Cup against India in Melbourne on 23 October.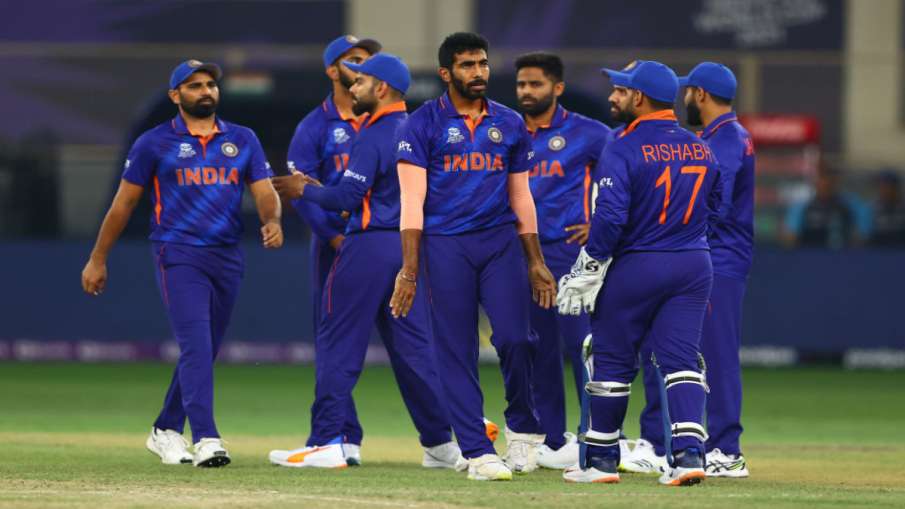 Team India
Worried about knee injury
For a long time, fast bowler Shaheen Afridi's knee injury has been a matter of concern for the Pakistan cricket team. The fast bowler, who last played a Test match against Sri Lanka in July, has been away from international cricket for more than 3 months. The left-arm pacer accompanied his team to the Netherlands and the Asia Cup but could not play for his country as he was still suffering from a knee injury.