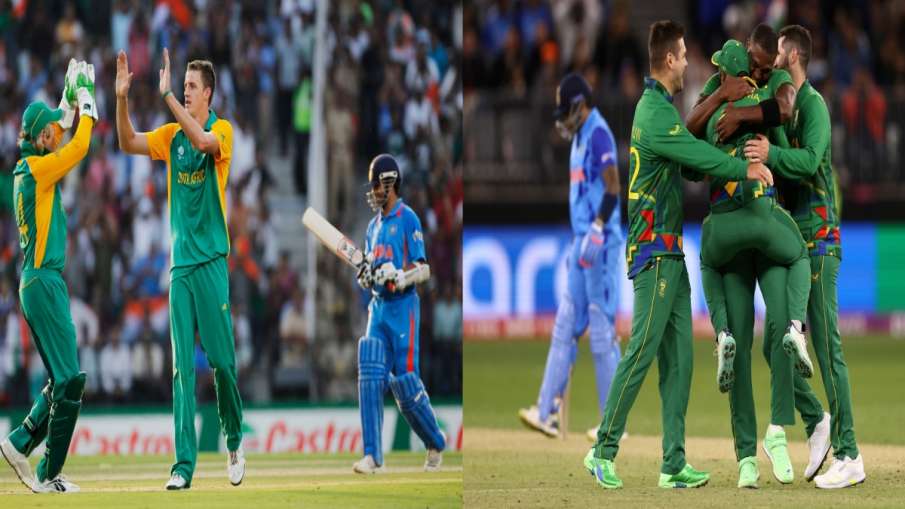 T20 World Cup 2022: The Indian team lost by 5 wickets against South Africa in their third match of the T20 World Cup 2022. After this defeat of Team India, many things are coming out that their path to the semi-finals is in danger. Mission Melbourne may get ruined due to rain…etc, but in the midst of all this, a happy news is also coming out. Yes and that news is such that after hearing it you will say no problem, it is not a defeat, it is just a special coincidence.
Actually we have talked many times that Kainaat has also conspired to make Team India the champion in this World Cup. That is, many such coincidences are being made which were seen in the previous tournaments in which Team India became the champion. Before this World Cup, after the start and now after losing to South Africa, these coincidences are increasing and not decreasing. This means we can again say that the picture is yet to come my friend. One should not lose heart by this one defeat.
What is that special coincidence?
Let us tell you that Team India won the T20 World Cup in 2007 and the ODI World Cup in 2011 under the captaincy of MS Dhoni. You have already read with us many coincidences related to both these World Cups, but after the defeat of Team India against South Africa on Sunday, another special coincidence has come in front of us. Now if you tell what is that coincidence, then see, India's only defeat in the 2011 World Cup was against South Africa in the tournament. Not only this, with two balls left, the Proteas won the match and they also won the match in 19.4 overs in the ongoing T20 World Cup in Australia here.
India won the first two matches against Pakistan and Netherlands. Now Team India has to play the next two matches against Bangladesh on November 2 and Zimbabwe on November 6. Looking at the current form or the star players in the team, both these matches seem easy. After this it is the turn to win just two more, then Team India can end the wait of 15 years. But it is easy to write all this now but it will be very interesting to see which team comes in front of you in the two matches after Super 12 which will be semi-finals and finals.
Also read:-