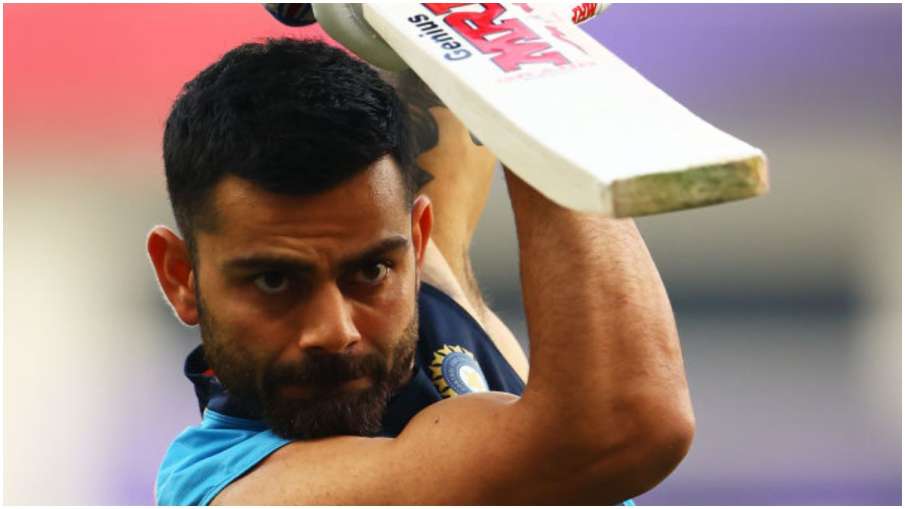 T20 World Cup 2022 Semi Final Update: In the T20 World Cup 2022, Team India has almost confirmed its place in the semi-finals. Here we are saying almost close because so far no team other than New Zealand has qualified officially. But chances are that India will reach the semi-finals, if there is no major upset. Anyway, this World Cup is a World Cup of upsets and any team is beating someone. There is every possibility that Team India will enter the semi-finals while topping their group, if this happens then India's bat will be bat and all eyes will be on former captain Virat Kohli in the semi-finals. Let us explain to you in easy language why we are saying this.
Team India
Team India can top in its group
The Indian team has to play its next match with Zimbabwe and with this victory, India will have eight points. At the same time, if the South African team also wins its match against the Netherlands, then it will have only seven points. That is, Team India will play its semi-final match on November 10 at the Adelaide Oval, which will be the second semi-final. Along with this, there is also a possibility that Team India will face England in the semi-finals. Earlier also in this World Cup in Adelaide, the Indian team played against Bangladesh and won by five runs in a rain-stopped match with the Duckberth-Lewis method. Also this ground has been lucky for Virat Kohli. So all eyes are going to be on him.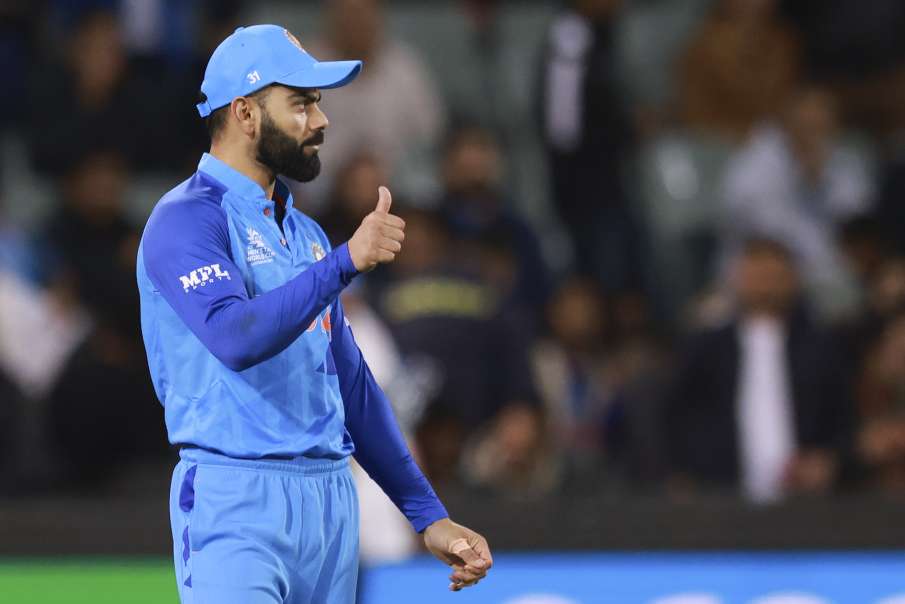 Virat Kohli
Virat Kohli has a good past record in Adelaide
When Virat Kohli first landed at this ground in 2016 to play the first T20 match against Australia, he scored an unbeaten 90. At the same time, when he came out to play against Bangladesh for the second time, he scored 64 runs in 44 balls. In this match too, Kohli came at number three and was not out till the end. That is, this ground is so lucky for Kohli that no bowler has been able to send him back to the pavilion. This World Cup is going well for Virat Kohli so far and he remains the highest run-scorer this year. 220 runs have come off his bat so far. Team India and cricket fans would like Kohli to continue in this form and keep scoring runs in his own style. This will not only increase the chances of victory for Team India, this year the World Cup can also be its own. Virat Kohli has not won the T20 World Cup yet. When India won the T20 World Cup in 2007, Kohli was not a member of this team. They would like to win this World Cup.