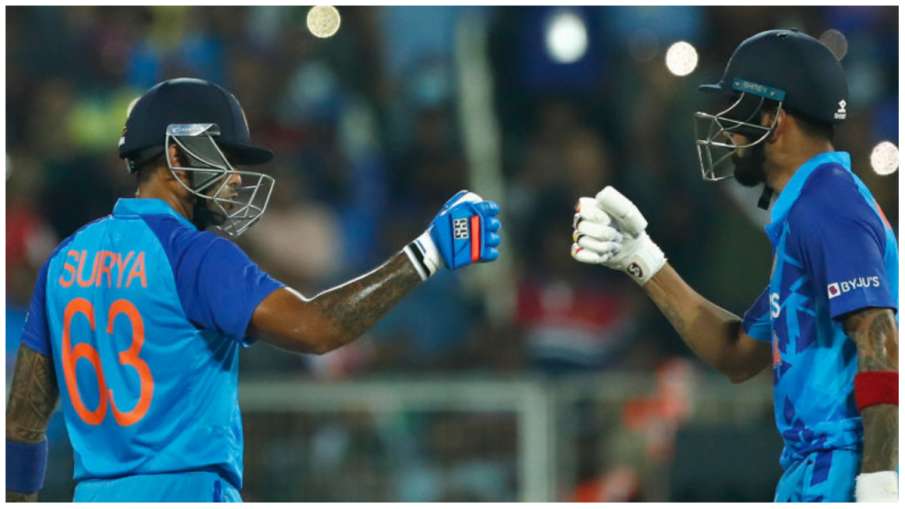 Highlights
Team India is playing warm-up match against Australia today
Indian team's first match in Super 12 will be with Pakistan
Team India did well against Australian bowling
T20 World Cup 2022 IND vs AUS Warmup Match: T20 World Cup 2022 has started. However, the qualifiers and warm-up matches are still going on. But these matches are also going to be very important. All the teams want that they get a chance to play a few matches in Australia before the start of the main match of the World Cup, so that their batsmen and bowlers can better understand the conditions there. Team India has played two practice matches so far and now today the third and important match is playing Team India. This match is also special because this time there is a chance to play against Australia. Team India will play its first match in Super 12 on 23 October. When there will be a great fight between India and Pakistan. Meanwhile, a big tension of Team India has gone away. Not only the captain Rohit Sharma, but the entire team India and the management must have breathed a sigh of relief.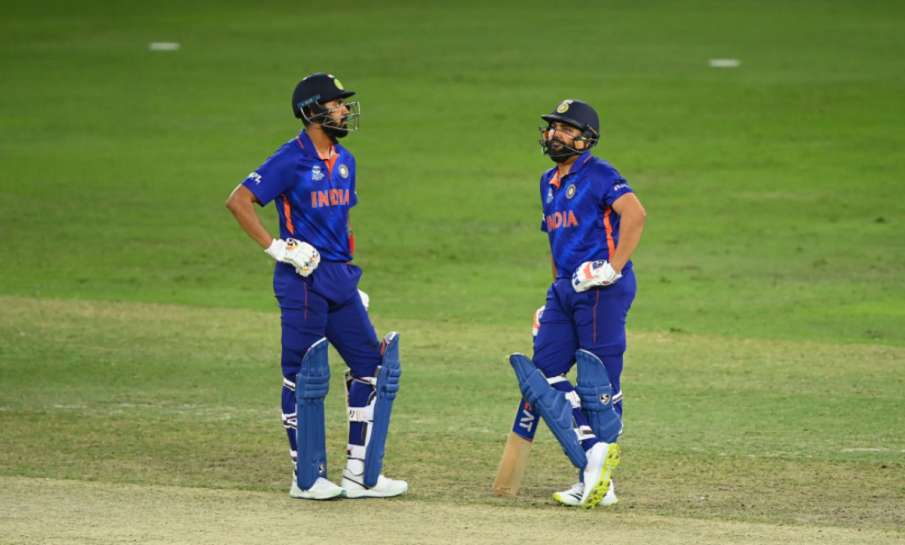 KL Rahul and Rohit Sharma
KL Rahul gave an aggressive start to Team India
When Team India went to the field against Australia, captain Rohit Sharma lost the toss and Australian captain Aaron Finch decided to bowl first. When Team India came to bat first, everyone's eyes were on who would come as an opener for India. Shortly after, with captain Rohit Sharma, vice-captain KL Rahul entered the field as an opening pair, which was being expected. KL Rahul started batting in his own style as soon as he arrived and did the job of collecting runs fast. Captain Rohit Sharma was standing at one end and KL Rahul was batting aggressively from the other side. There was a time when KL Rahul had hit 43 runs in 22 balls and Rohit Sharma faced only two balls and he could not even open his account. After this, when Team India had scored 55 runs in the fifth over itself, then KL Rahul was playing 49 runs.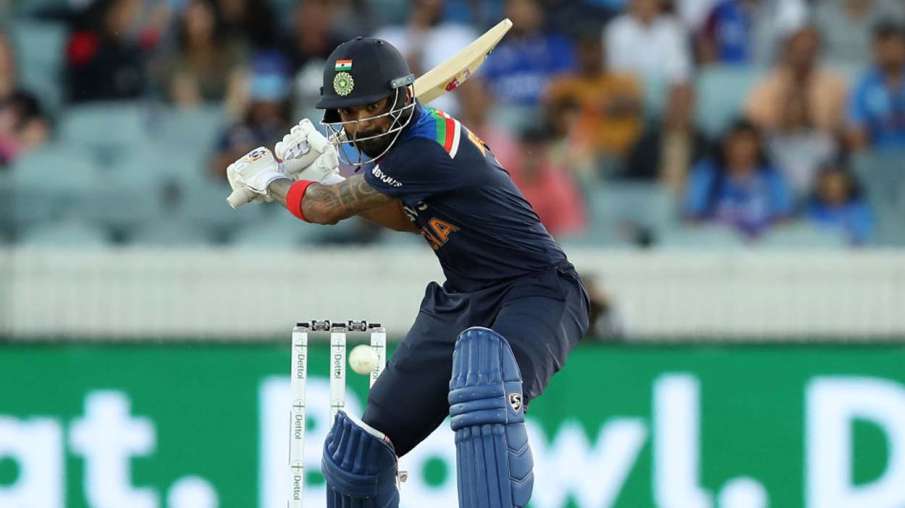 KL Rahul
KL Rahul's batting is a big positive for Team India
The way KL Rahul has batted in this warm-up match, India's camp must have got some relief. KL Rahul has not played too many T20 Internationals in the recent past and in the matches he has played, not many runs are in his name. In such a situation, today's innings will not only give confidence to KL Rahul, but has also brought news of relief for Team India. It may be a practice match, but the Australian team also entered the field with all its strength. KL Rahul faced and beat the legendary bowlers like Mitchell Starc, Pat Cummins, Kane Richardson, Marcus Stoinis. KL Rahul played a flamboyant innings of 57 runs off 33 balls during which his bat hit three sixes and six fours. From this his innings can be gauged. The Indian team is yet to play a practice match against New Zealand on 19th before their first main match, it will have to be seen how the Indian team performs.