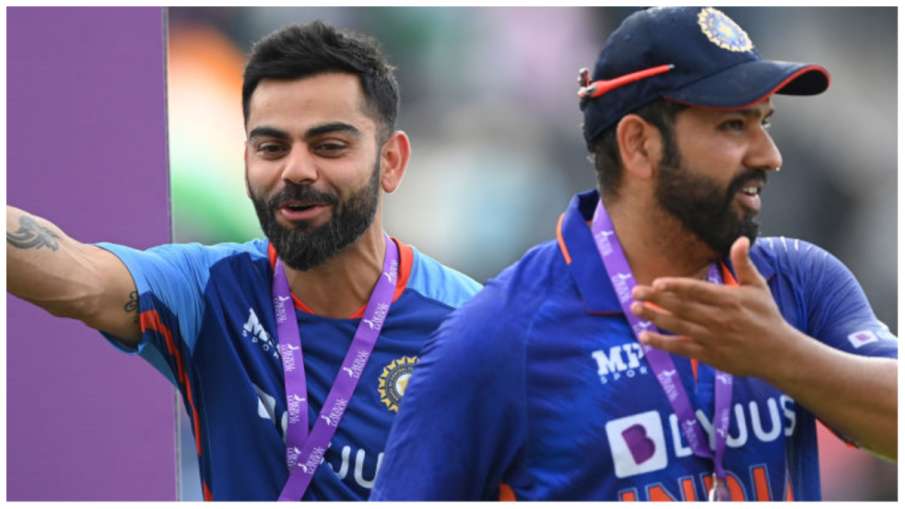 T20 World Cup 2022: Team India is out of T20 World Cup 2022. Rohit Sharma was leading the Indian team in an ICC tournament for the first time and he was expected to give India one more T20 title like MS Dhoni. When India defeated Pakistan in the very first match, the hopes were raised even more, it seemed that the Indian team has entered the field with the intention of doing something else this time. The Indian team won four out of the five matches of the Super 12 and entered the semi-finals in a spectacular manner. It seemed that now India is not far away from this title. But in the semi-final, the England team badly defeated Team India. By the way, this is a game and the cycle of winning and losing continues. But no one thought that the Indian team, which has reached this far by performing better, lost the semi-finals in a nearly one-sided match by ten wickets. The same thing is hurting the Indian fans badly.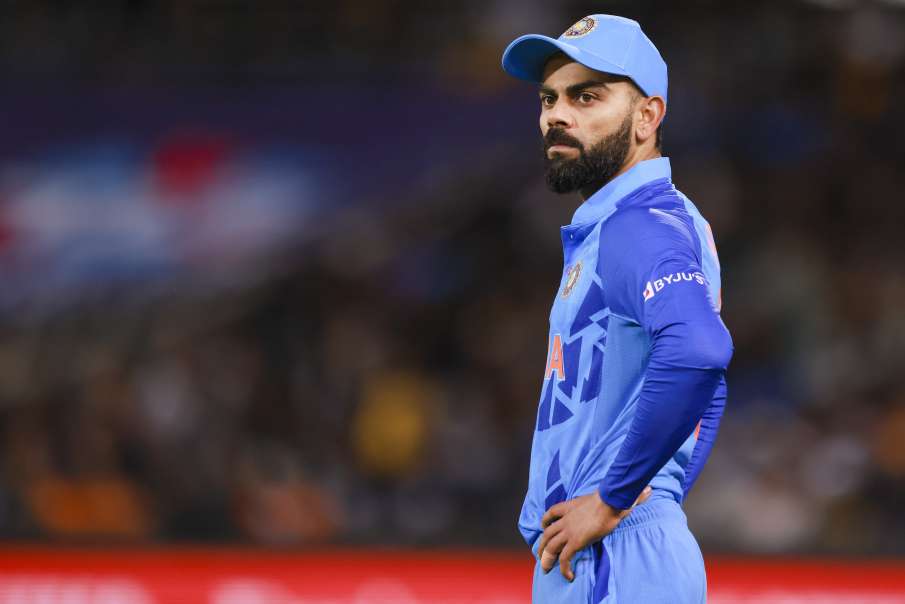 Virat Kohli
Rohit Sharma and KL Rahul did not share 50 runs in a single match
Meanwhile, questions have started to arise that what is the reason behind the defeat of Team India. In fact, as long as Team India kept winning, there was not much discussion on the shortcomings, but when the team lost, things started coming out clearly on it. Now that Team India has lost by ten wickets, then what was lacking has come to the fore. The Indian team played a total of six matches in the T20 World Cup 2022. India played five matches in Super 12 and played one match in the semi-finals. But you will be surprised to know that Team India did not even partner 50 runs for the first wicket in a single. That is, Rohit Sharma and KL Rahul together could not add 50 runs in any match. Team India's first wicket in every match fell in the powerplay itself. That is, the opening pair has flopped badly in this year's World Cup. Which led to defeat somewhere.
Rohit Sharma
Opportunity was not given to all the players of the team
One of the major reasons for the defeat of the Indian team was that the players who were playing for almost a year, did not get a chance for Team India in the T20 World Cup at the last minute. When the team was selected, then the well-known and big players were seen returning to the team. The players who were taking rest continuously and taking rest after every series were only re-played in the team. At the same time, all the 15 players of the team were not even given a chance. Many players went to Australia with the team, but they kept roaming with the team and now they will come back to India without playing a single match.