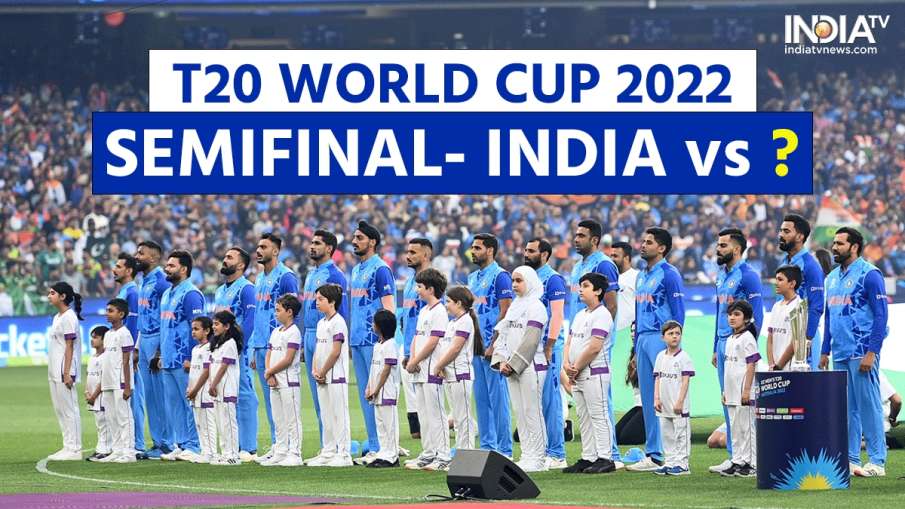 T20 World Cup 2022: Rain is emerging as a villain in T20 World Cup 2022. Especially in Melbourne, the havoc of rain is being seen more. Here, although India and Pakistan started with a vigorous match, but after that three back to back matches were rained down on this ground without a toss. The biggest thing is that all these three matches were of Group 1. Out of that, Afghanistan had to bear the biggest brunt.
Afghanistan has so far added 3 matches in its account but got the opportunity to play in only one. In the first match, the Afghan team was defeated by England. After this his two matches against New Zealand and then Ireland were called off. In such a situation, now the team has only 3 points after three matches. Its remaining two matches are to be played against Sri Lanka and Australia. It can be a big challenge for Mohammad Nabi's team to win in both these matches. Somewhere the rain has spoiled the game of this team now.
What are equations called?
Coming to the equations, New Zealand are at the top of Group 1 with 3 points after one win and one inconclusive match. New Zealand's remaining matches are with Ireland, England and Sri Lanka. Seeing the way the team made the kangaroos eat all four, it seems that she can top this group. But if the Kiwis beat England and Sri Lanka, then the equations will change. England, on the other hand, have now played two matches after a win against Afghanistan, a loss to Ireland and a canceled match against Australia. His remaining matches are against Sri Lanka and New Zealand which will not be easy. At the same time, Australia's lottery can be held in the midst of all this.
Who will be India's opponent in the semi-finals?
Let us tell how home team Australia can get the advantage. Actually Australia has played three matches so far. They have 3 points in 3 matches after one win, one loss and one match. The special thing is that his two remaining matches are to be played against Ireland and Afghanistan, which are weaker teams than him. In such a situation, if New Zealand tops this group, then Australia has more chances of finishing second in this group than England. On the other hand, if New Zealand loses continuously in the second condition, then England or Australia can finish at number 1 or 2 with a good net run rate.
On the other hand, Team India has high hopes of topping Group 2. In this context, keeping in mind the condition of Group I, India has more chances of taking on Australia and England in the semi-finals. On the other hand, if the equation changes and New Zealand slips down due to the victories of England and Australia, then the team can also face New Zealand in the last 4. In the semi-finals, the top team of Group 1 will face the second ranked team of Group 2 and the top team of Group 2 will face the second ranked team of Group 1. Now it has to be seen what equations are formed in the future, now it is just a guess.
Also read:-