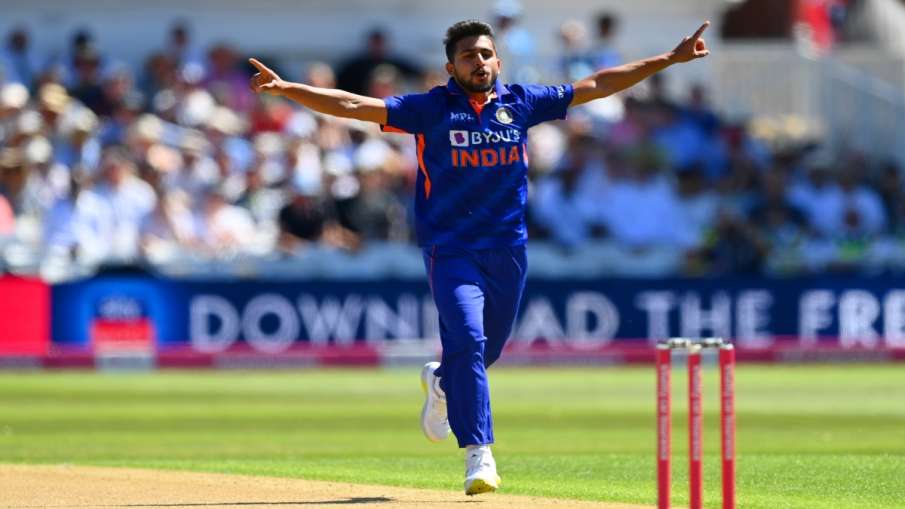 Highlights
Umran Malik made his international debut on the tour of Ireland in June
Bumrah out of South Africa series, news of being out of World Cup too
Suspense over Deepak Hooda after his injury
T20 World Cup 2022: These days the Indian team is playing a three-match T20 series against South Africa. This series is the last test for Rohit Sharma's team before the upcoming T20 World Cup. Meanwhile, the biggest tension of the Indian team these days is the problem of injury. While Ravindra Jadeja was injured in the Asia Cup 2022, Jasprit Bumrah is constantly battling with his back injury. Bumrah got injured again after bowling just 6 overs (2 matches) against Australia. Now there are reports of him being out of the World Cup as well. Deepak Hooda is also out of the team due to injury.
In such a situation, the former selector of the Indian cricket team and former world champion cricketer has raised questions about this. We are talking about Dilip Vengsarkar who has demanded to make 4 important changes in Team India's squad for the upcoming World Cup. While he has advocated for taking Umran Malik in the team, at the same time he wants three more players in the team. He has clearly said that, when you have a bowler who can throw at 150 km / h, who can be effective in Australia, why is he not being included in the team then?
Vengsarkar's demand for these 4 players
Dilip Vengsarkar questioned Team India's squad and said, "This is not an out-of-box thinking. If I was there, I would have definitely picked Umran Malik because of the speed. He is a player who can reach 150 km / h. They do the ball. They should be included in the team now and not when their speed reaches 130 km/h. Also Shreyas Iyer is in good form and he has not got a chance. Both of them Mohammed Shami and Shubman Gill have also been included in this. Must be in the squad."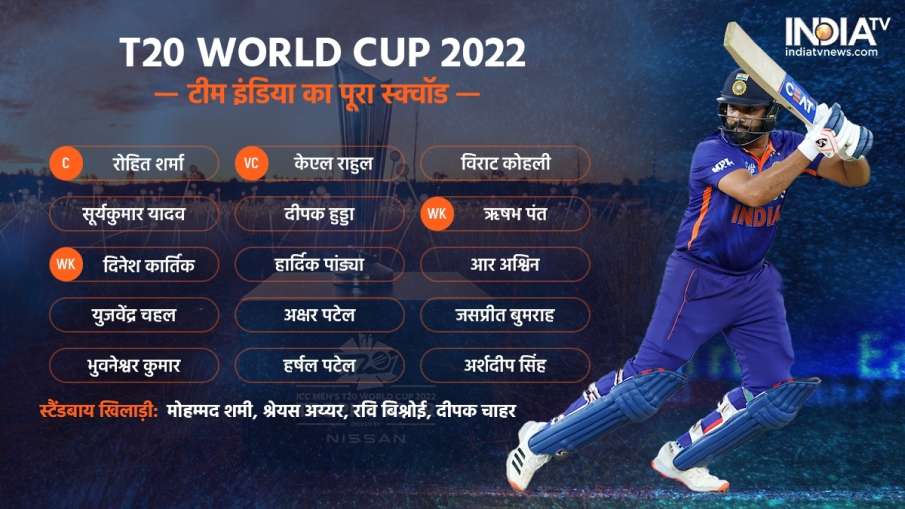 Indian squad selected for T20 World Cup 2022
Significantly, Umran Malik has not got a place in the Ireland series after giving him a chance in a match against England. He has taken 2 wickets in three T20 Internationals. On the other hand, Mohammed Shami and Shreyas Iyer are in the list of reserve players for the World Cup. Shami was also selected for both Australia and South Africa series but he got out due to corona infection, so Iyer got a place in the team after Deepak Hooda's injury. At the same time, Shubman Gill was seen playing for the ODI team in West Indies and Zimbabwe. At present, he is spreading the flames in county cricket.
Now it will be interesting to see whether there is any change in the World Cup squad of the Indian team, which is constantly battling with injuries. Because no official update has come yet on Jasprit Bumrah's exit from the World Cup. At the same time, Mohammad Siraj has got a chance in his place in the South Africa series. Siraj gets good bounce in Australia and his record is also good. In such a situation, he is also likely to be included in the list of standby players. According to the information, teams can change squads till October 15. Because the World Cup is starting from 16 October. The reshuffle is possible till the 9th and after that the changes can be made on request from the ICC.