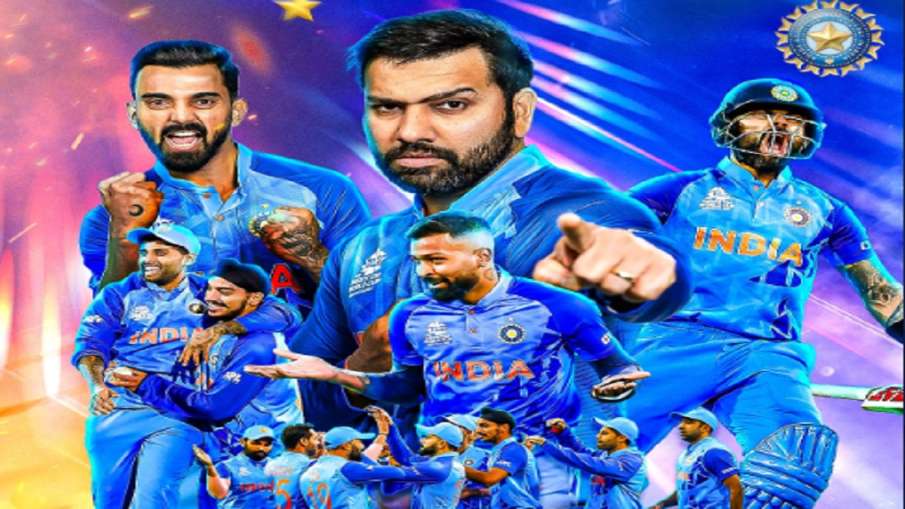 T20 World Cup: With another major upset in the Super 12 stage of the T20 World Cup 2022, all the equations have changed again. With the defeat of South Africa at the hands of the Netherlands, while the Indian team has qualified for the semi-finals, the doors of knockout have been opened for both Bangladesh and Pakistan. The winning team between these two teams will become the second team from Group 2 to reach the semi-finals.
The Indian team is no longer facing the qualification headache but they would like to beat Zimbabwe in their last group match to top Group 2 and try to avoid any further trouble. Let us tell you that if the semi-final match is canceled due to any reason, then the team topping the group will reach the final.
India tops the points table
Talking about the current points table in Group 2, India has the highest number of 6 points in four matches and has a net run rate of 0.730. While South Africa's team still remains in second place with five points from 5 matches and a net run rate of 0.874. At the same time, Pakistan has 4 points in four matches and a net run rate of 1.117 and is at number three. After this, the Netherlands team has 4 points from 5 matches and is currently at number four. After this Bangladesh team is in fifth place with four points from 4 matches.
Pakistan and Bangladesh have a chance to reach the semi-finals
To reach the semi-finals is now a game of defeat and victory. The match is being played between Pakistan and Bangladesh and whoever wins the match will advance to the next round. The winning team will get 6 points and will be equal to India. Significantly, the last two matches of Group 2 are between Pakistan-Bangladesh and India-Zimbabwe.
How is the final between India and Pakistan possible:
If India beat Zimbabwe in their last match and Pakistan on the other hand win against Bangladesh, then both these teams will qualify for the semi-finals from Group 2. From Group 2, India will be first while Pakistan will be in second place. While from Group 1, New Zealand's team came first and England's team came second. In such a situation, India will face England and Pakistan in the semi-final against New Zealand. Here, if both India and Pakistan win their match, then on November 13, both the teams will once again face each other in the title match at the Melbourne Cricket Ground.