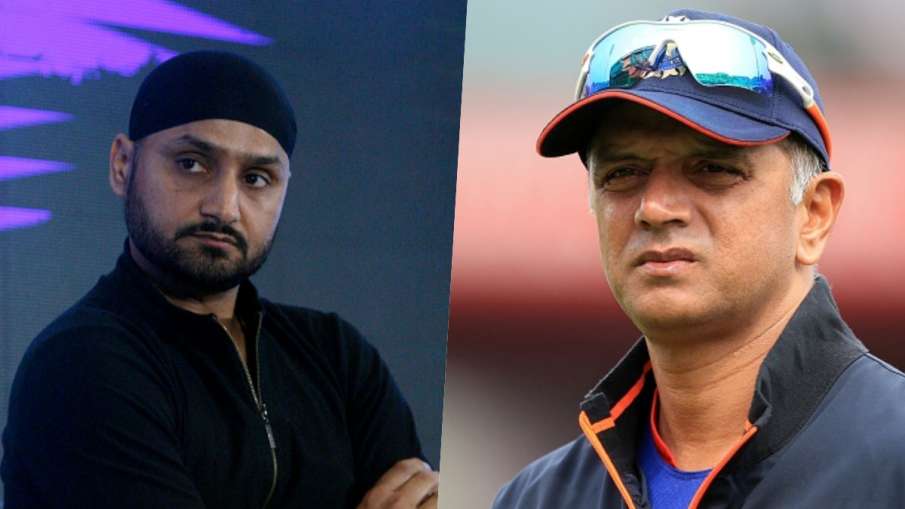 Harbhajan Singh on Rahul Dravid: The debate on whether Rahul Dravid should continue as the head coach of Team India has started after India's humiliating exit from the T20 World Cup 2022. Everyone has their own opinion on this issue. While many are not happy with his performance, some are recommending him to be given more time. In this episode, former India's great spinner Harbhajan Singh has also given his opinion.
Head coach Rahul Dravid's journey in T20 format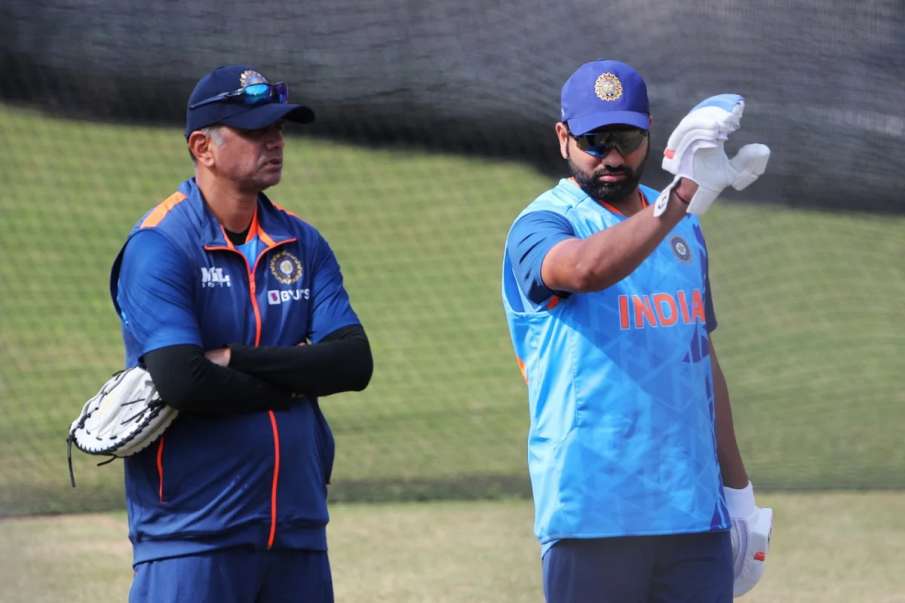 Rahul Dravid and Rohit Sharma
After the end of last year's T20 World Cup, Rahul Dravid took charge of Team India as head coach. He gave the Guru Mantra to the Indian team as head coach in 39 T20 International matches in his journey so far. Out of these 39 matches, India won 28 and lost 10 while one match ended in no result. During Dravid's tenure, the Indian team was knocked out of the Asia Cup at the league stage itself and its journey in the T20 World Cup 2022 ended in the semi-finals.
Harbhajan advised the appointment of a new T20 coach
Harbhajan Singh believes someone like Ashish Nehra should be a part of India's T20 coaching system as he understands the shortest international format of the game better than current head coach Rahul Dravid. Nehra had retired from the game in 2017 and was instrumental in helping Gujarat Titans to the title on his IPL debut earlier this year.
Nehra has better understanding of T20 format – Harbhajan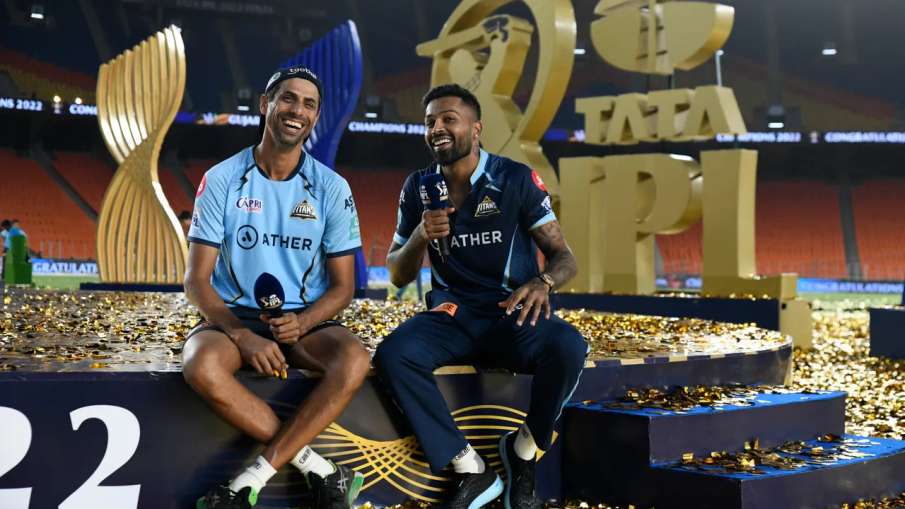 Ashish Nehra and Hardik Pandya
Harbhajan said, "In T20 format you should have someone like Ashish Nehra who recently retired from the game. He understands this format better. I have played with Rahul for a long time and have full respect for him. I am not questioning his understanding of the game but this format is a bit different and difficult.
Harbhajan further said, "Whoever has played the game recently is better suited for the coaching job in T20. I am not saying that you should remove Rahul from T20. Both Ashish and Rahul can work together to build the team for the 2024 T20 World Cup.
Dravid's job will be easier with Nehra's arrival – Harbhajan
Harbhajan is part of the Delhi Bulls team in the Abu Dhabi T10 League. England's T20 World Cup triumph has fueled the debate on choosing different coaches, captains and players for different formats. Keeping this situation in mind, Harbhajan believes that this arrangement will make it easier for Rahul Dravid to take a break and in his absence, Nehra can take over as the coach of the team.