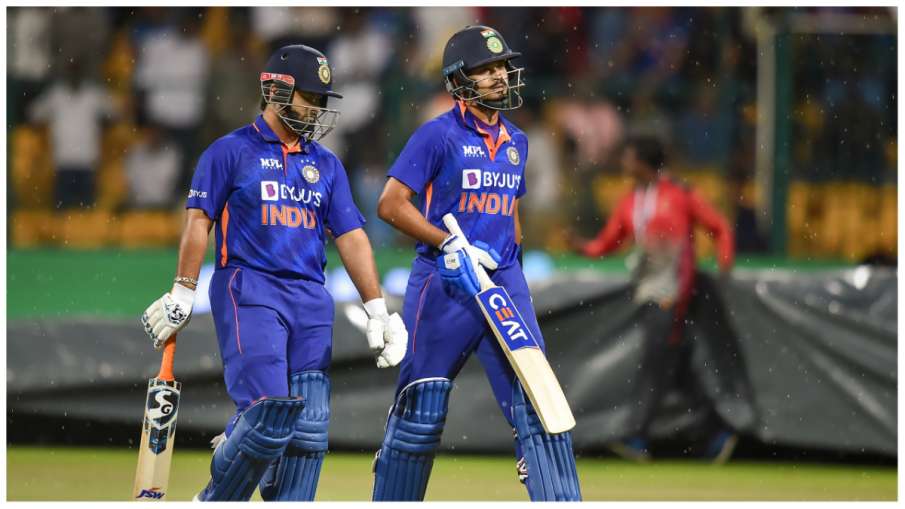 Highlights
Indian cricket team will play last match before T20 World Cup 2022
Shreyas Iyer is the vice-captain for India vs South Africa ODI series
Shreyas Iyer will be the standby player in the World Cup, will leave after the series
World Cup 2023: Team India is currently playing a three-match ODI series against South Africa. Although this is not the main team India, because the Indian team under the captaincy of Rohit Sharma has gone to Australia for the T20 World Cup 2022 and the one-day series is in the hands of Shikhar Dhawan. Shreyas Iyer has been made the vice-captain of the Indian team for this series. Shreyas Iyer is one of the standby players in the T20 World Cup squad, Shreyas Iyer will also go to Australia after the series is over, but whether he will be able to play the match in the World Cup is difficult to say. Meanwhile, Shreyas Iyer has claimed to be included in the main team by performing well in the series.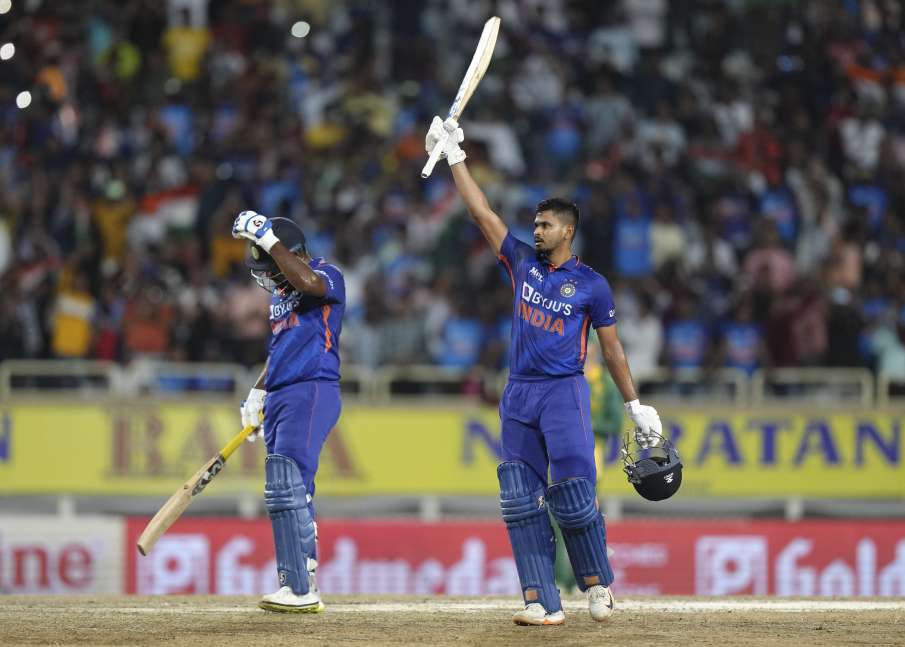 Shreyas Iyer
Team India's entire focus on T20 World Cup at this time
Due to the T20 World Cup 2022, the entire focus of Team India is on T20 International matches only. The big players of the team are currently playing T20 and taking rest from ODIs, in such a situation, young players have a chance to perform well and confirm their place in the team. Talking about these two matches, Shreyas Iyer took full advantage of this opportunity and batted brilliantly. Shreyas Iyer has been doing well not only in this series but this whole year. Talking about his performance this year, he has batted in nine innings of 10 matches. In this he has scored 458 runs. He has an average of 57.25 and a strike rate of 94.23. He has scored one century and four half-centuries during this period. The century has come in the second match of India vs South Africa. His highest score is 113 not out, which is of this match.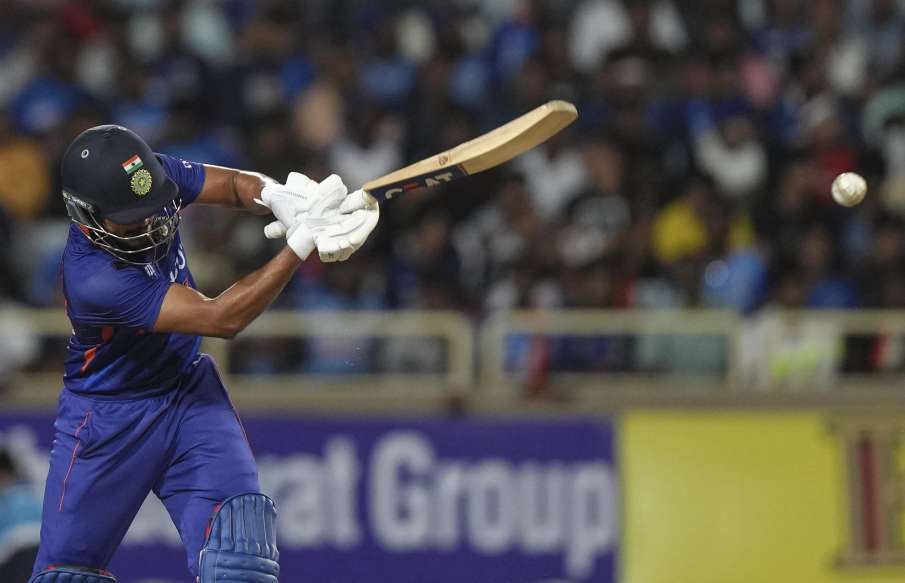 Shreyas Iyer
Shreyas Iyer scored a half-century in the second match against South Africa
Shreyas Iyer has scored 113 runs in 111 balls in this match, his bat did not hit a six, but he has definitely hit 15 fours. Team India will now play one more match before the World Cup, this match will be played on 11 October at the Arun Jaitley Stadium in Delhi. After this World Cup, one day matches will be played a lot, because next year i.e. in 2023 one day world cup is to be held, this world cup will be held in India only. In such a situation, the kind of performance Shreyas Iyer has done in ODIs in the last few days, his place seems to be confirmed. Although there is still time in the One Day World Cup and a lot of matches are to be played before this, if they continue to perform like this, then it is sure that they will present their strong claim, the rest of the selectors have to take the final decision.